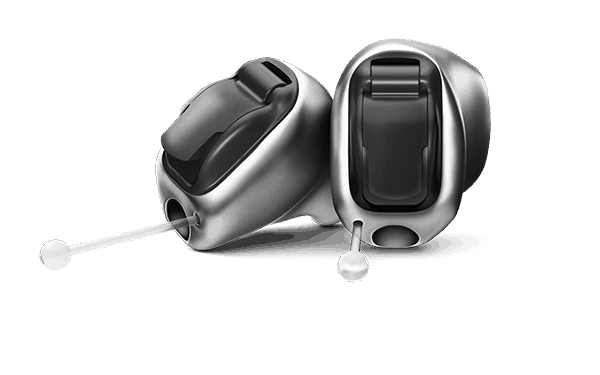 The smallest Phonak custom hearing aid is now even more discreet. Made from medical grade titanium, it is durable and light weight.
- Clear, rich sound
- Connects to smartphones (iOS, Android and Bluetooth®-enabled devices),
TV and more
- Rechargeable models
- Smart apps
- Rechargeable freedom
- Amazing sound quality in all conversations
- Hands-free calls with no streamer
- Designed to be easy to use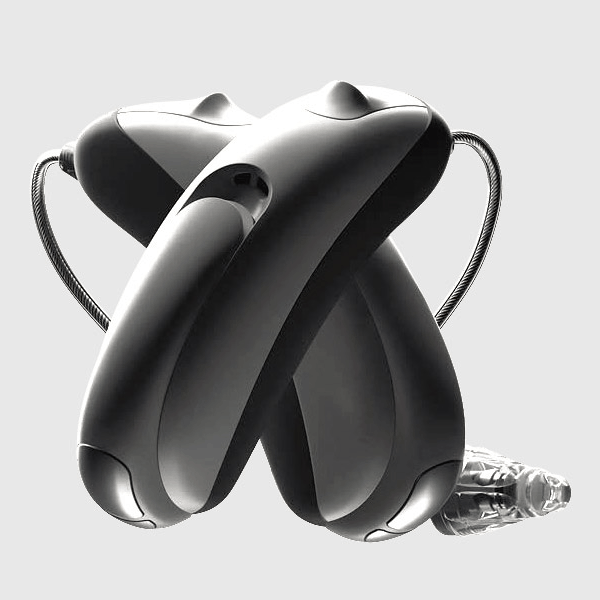 The world's only 100% invisible hearing aid giving you 24/7 hearing.
Connecting People to People Through Better Hearing
Click Here to Watch a Video All About the Hearing Doctor!
Connecting People to People Through Better Hearing.
---
---
As residents of West Texas, we take pride in serving our local community and providing our patients with the highest quality care. We are a team of experienced hearing care specialists who can help you take charge of your hearing. Whether your hearing loss is minor or severe, we will work to find a the best solution for you. From initial consultation to caring for you and your devices, you can feel confident when you work with The Hearing Doctor.
---
Free Hearing Consultation

Whether you need a second opinion or you've never had a hearing test, our practice can determine your level of hearing loss and decide on a remedy.

Service and Protection

We provide an array of services to our patients. Our devices come with our signature Advantage Plan to offer exceptional care and service.

Personalized Hearing Aid Service

We proudly serve the West Texas community and provide each patient with specialized care.

Your Hearing Health

Our team will help you take back your hearing and never miss a moment again.
Welcome to The Hearing Doctor
At The Hearing Doctor, we truly believe that better hearing leads to a better life.

---
---
About Us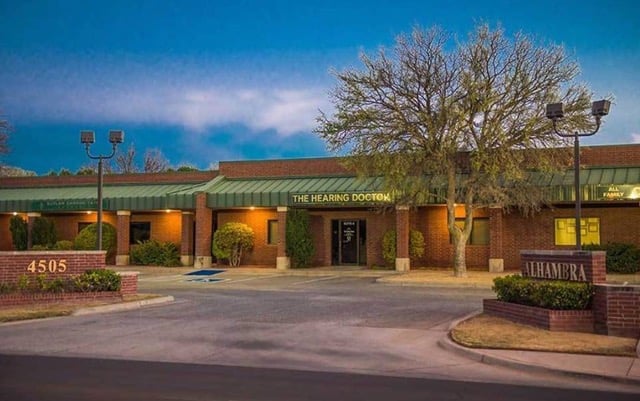 ---
---
---
The whole staff is professional and nice. They go out of their way to provide exceptional service and care.
Arica's love for her patients is apparent. She is always concerned for us and how we are doing.
Dr. Black and her team are the best! She is incredibly knowledgeable and takes the time.
Dr. Blake is very kind and goes out of her way to make sure everything is working well.
---