At the Hearing Doctor, we have hearing devices for every lifestyle and budget. Give us a call to schedule your complimentary consultation with one of our providers at our office in Lubbock to determine the best solution for your hearing needs. Take a look at the hearing aid brands and styles we offer:
Phonak Lyric
---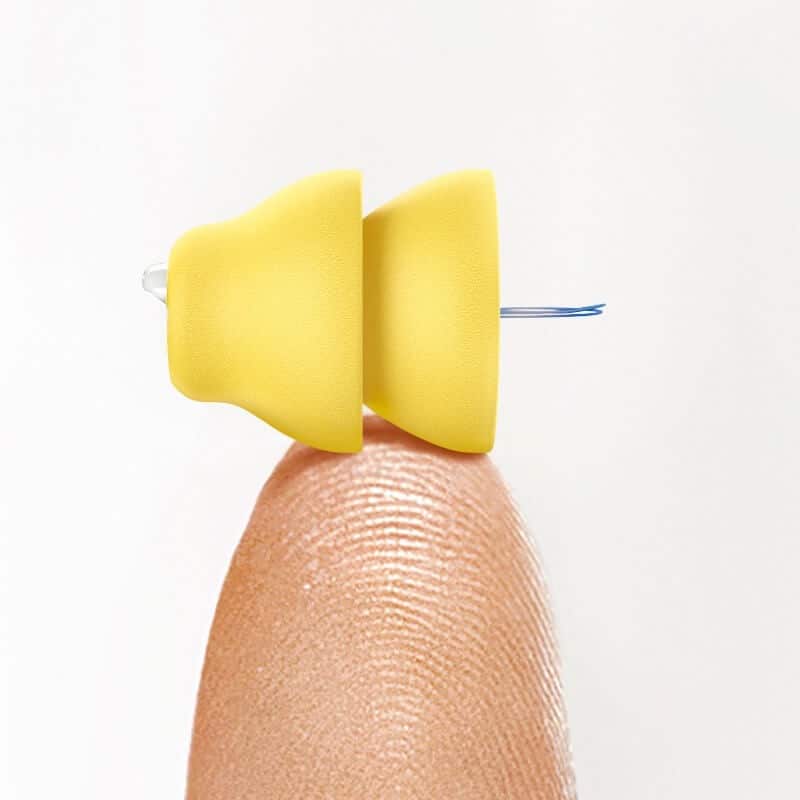 ---
Learn more about Phonak's first extended wear hearing aid that is 100% invisible - the "contact lens" for the ears!
---
Learn More
Hearing Aid Styles:
---
Whether you prefer your hearing aid device to be completely hidden or shown, we have different hearing aid styles in store for your preference. (Make sure to click on the small arrow for the product description.)
---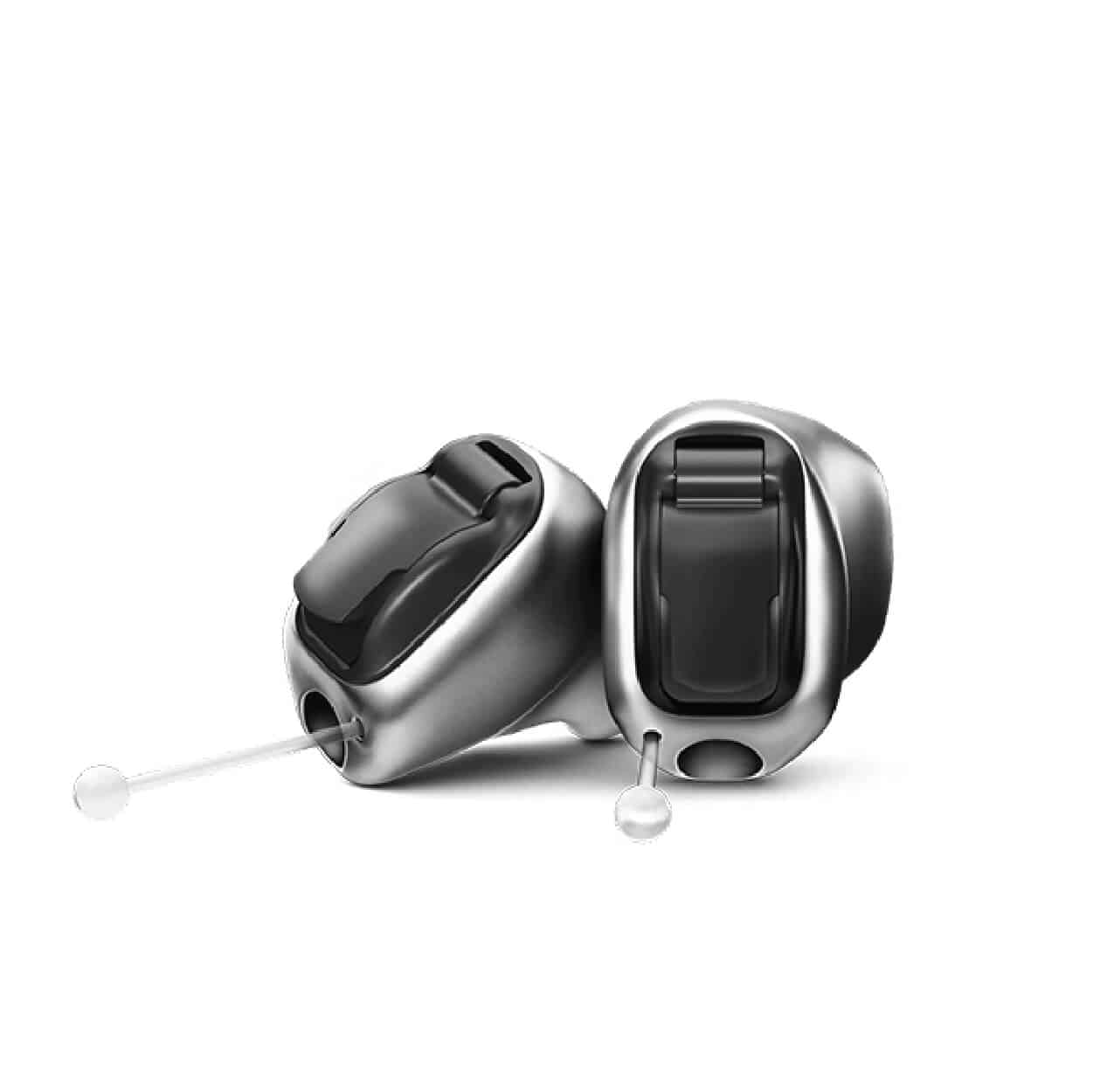 ---
---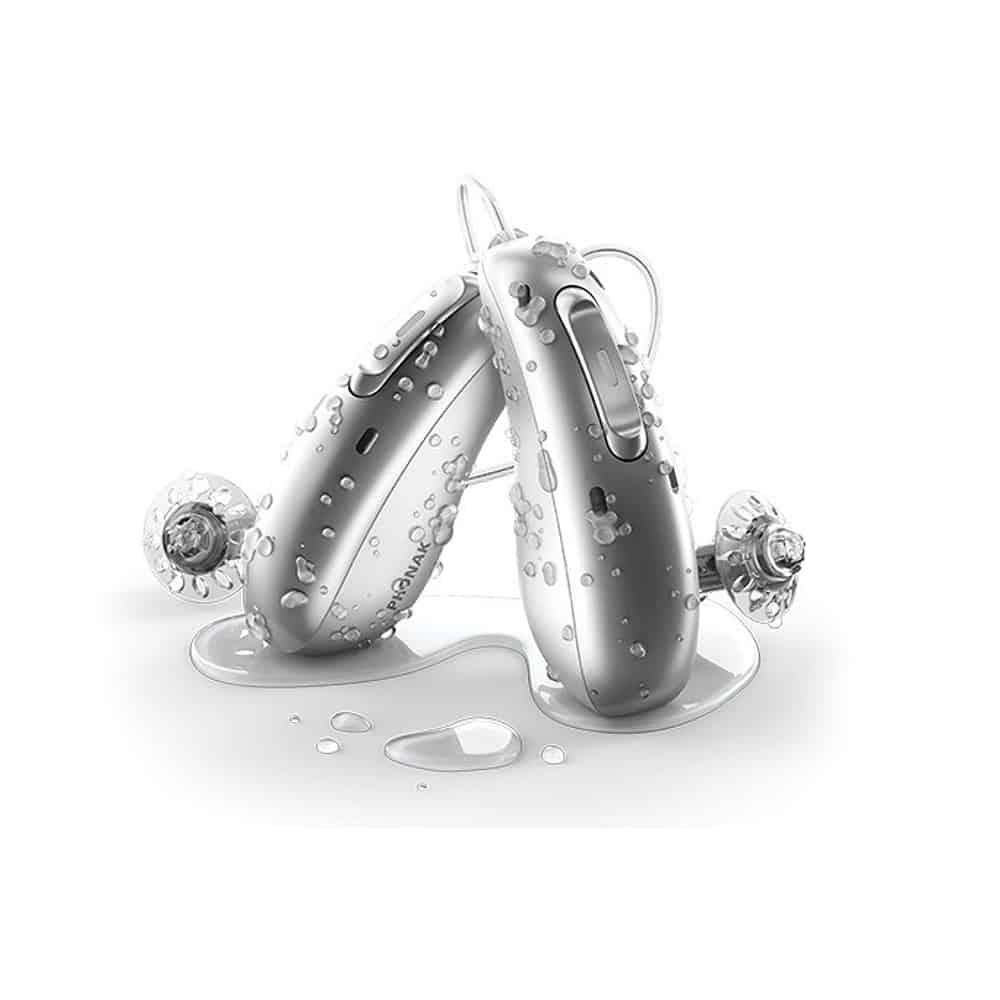 ---
---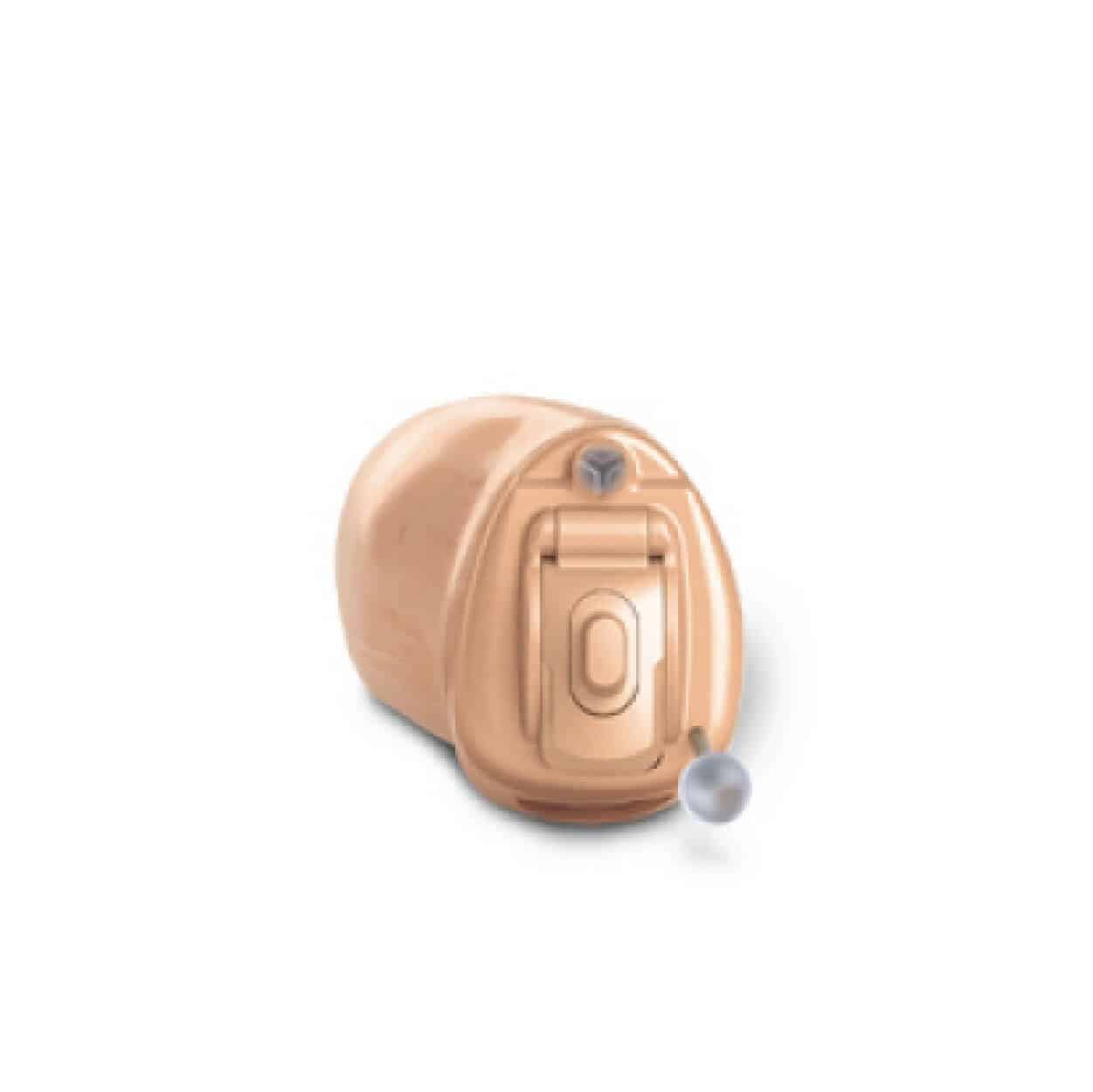 ---
---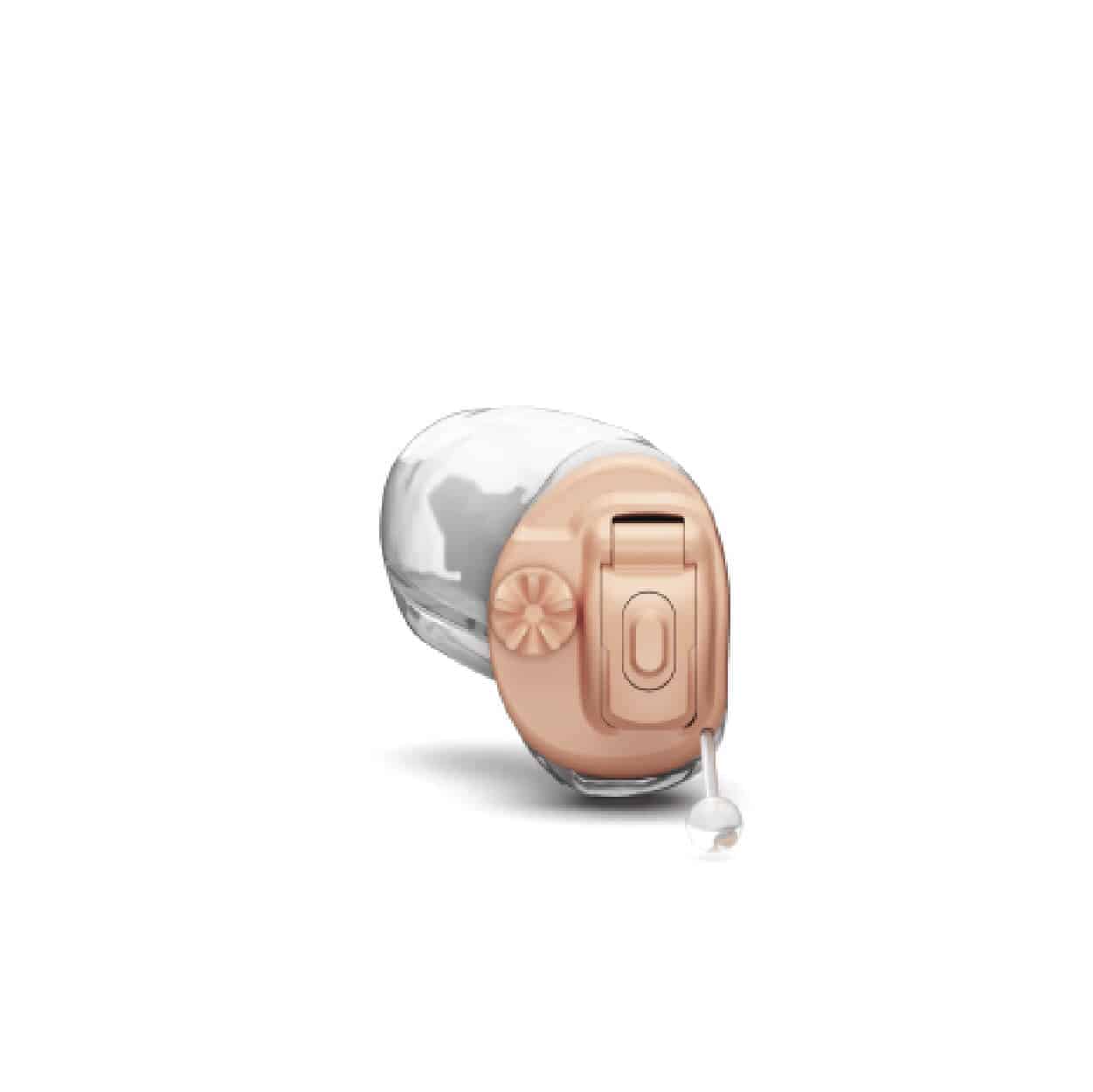 ---
---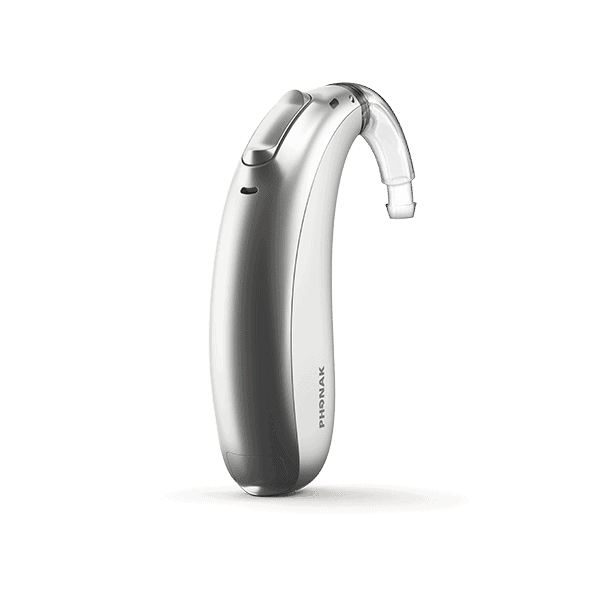 ---
---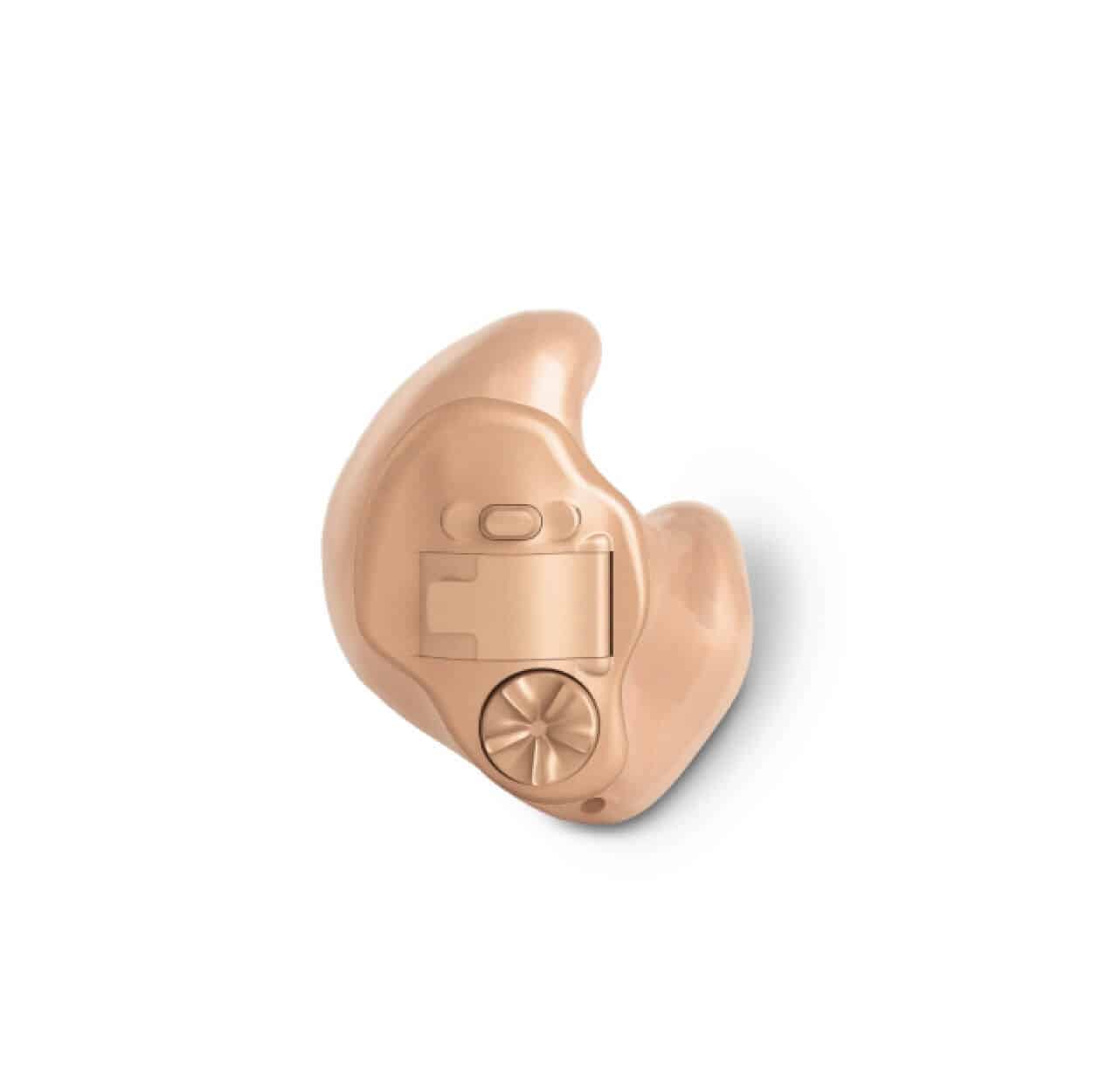 ---
---
---
Ready to Start Your Journey to Better Hearing?
At The Hearing Doctor, our team will help you select the device that will best address your unique hearing needs. Apart from that, we also offer hearing aid repair, cleaning, maintenance, and adjustment. So what are you waiting for? Schedule a complimentary consultation today!
Make an Appointment
---