For us, patient care means more than helping you select a hearing aid. We are dedicated to helping you maintain your hearing health for years to come. That's why we offer free hearing consultations, cutting-edge digital hearing aid technology, and personalized follow-up care.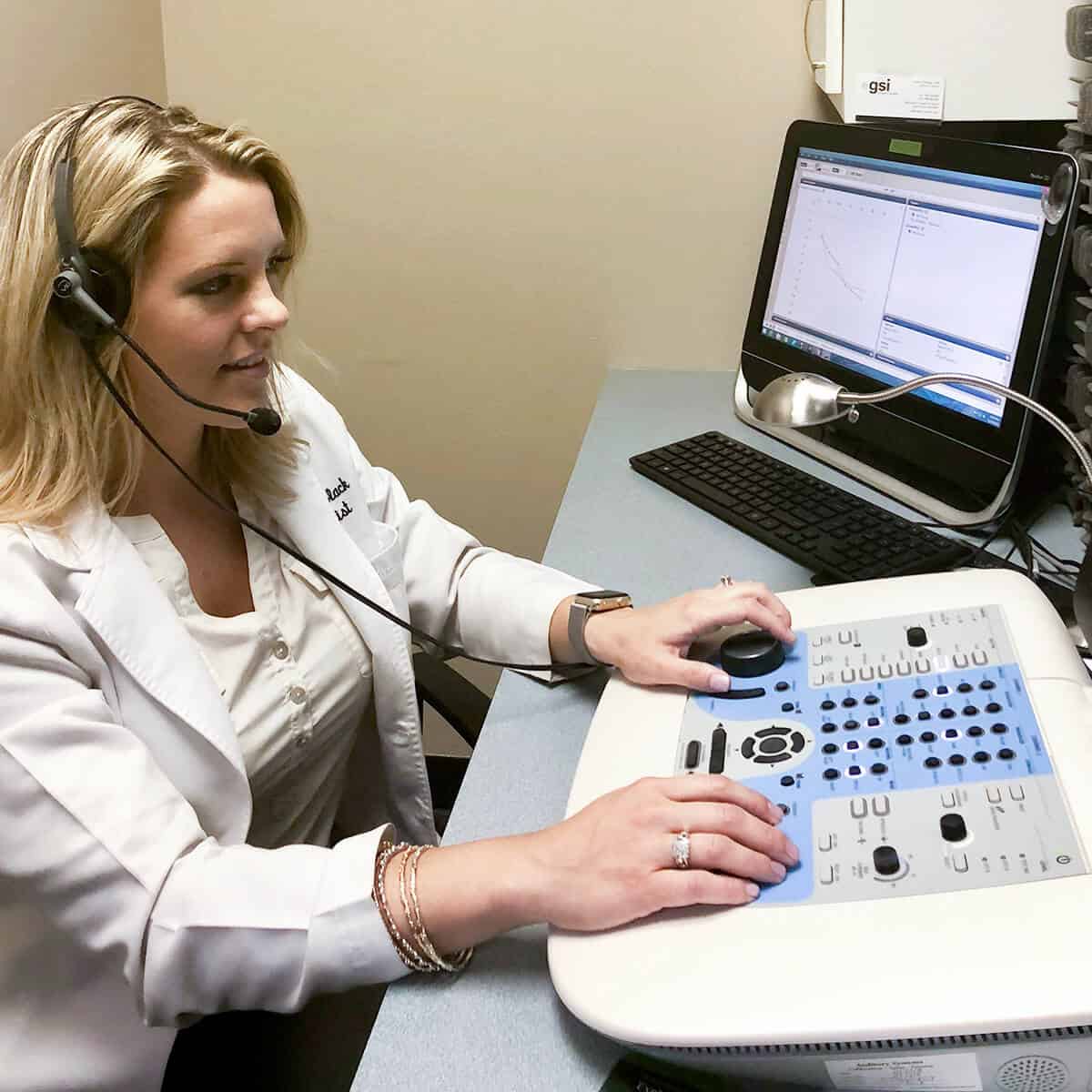 Hearing Evaluations
(Audiometric Testing, Tympanometry)
---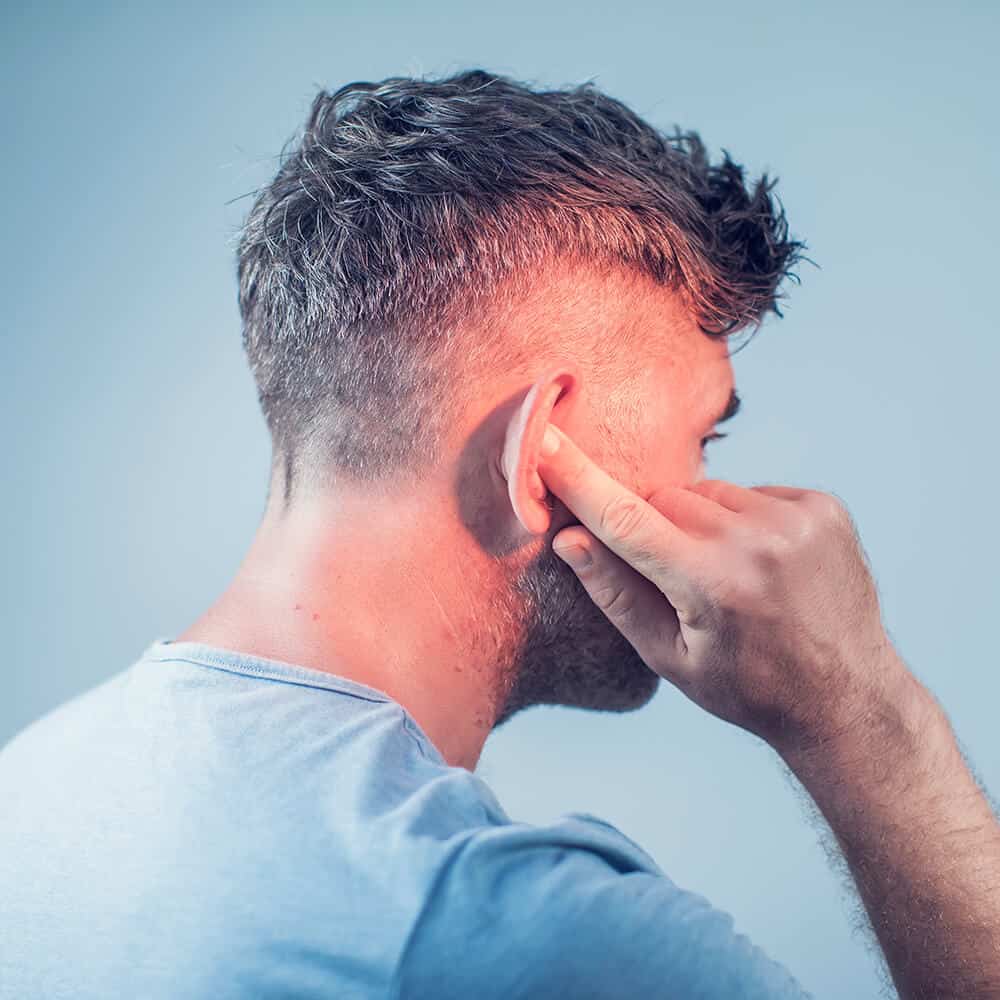 Tinnitus Evaluation and Management
---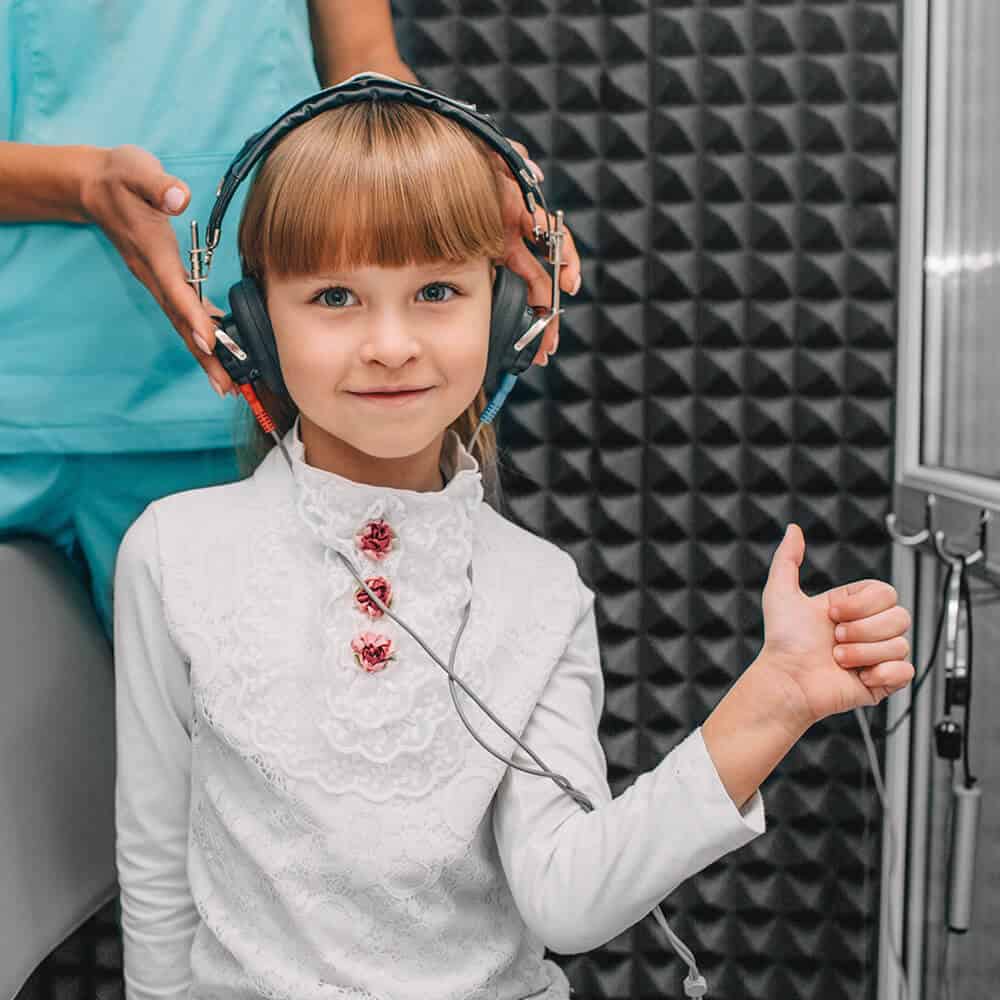 Auditory Processing Disorder Evaluation

---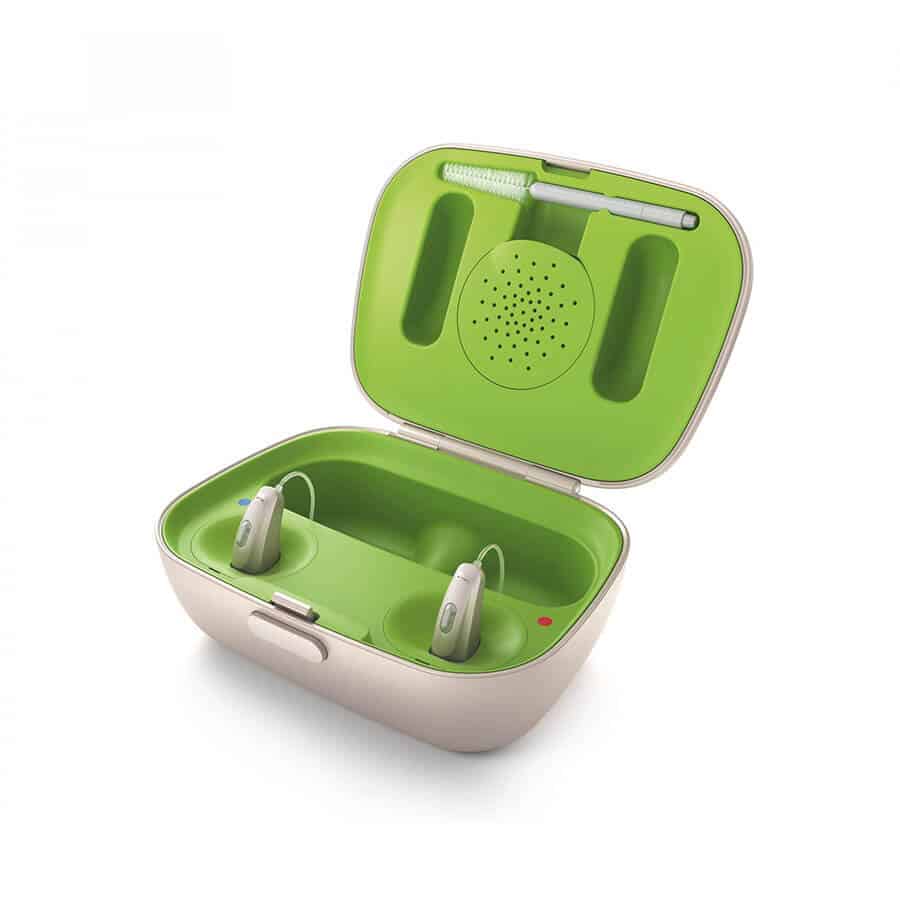 Hearing Devices
(Utilize the latest technology with Bluetooth and Rechargability)

---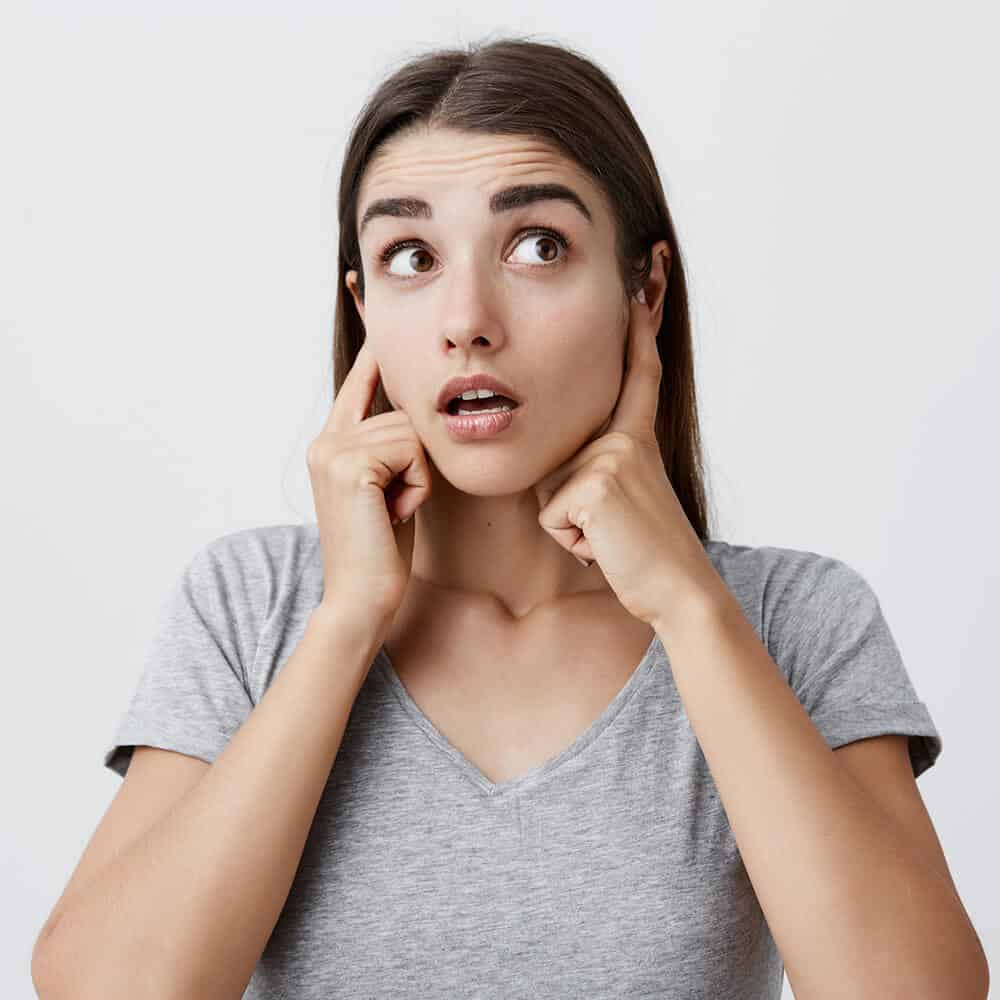 Cerumen (Wax) Management

---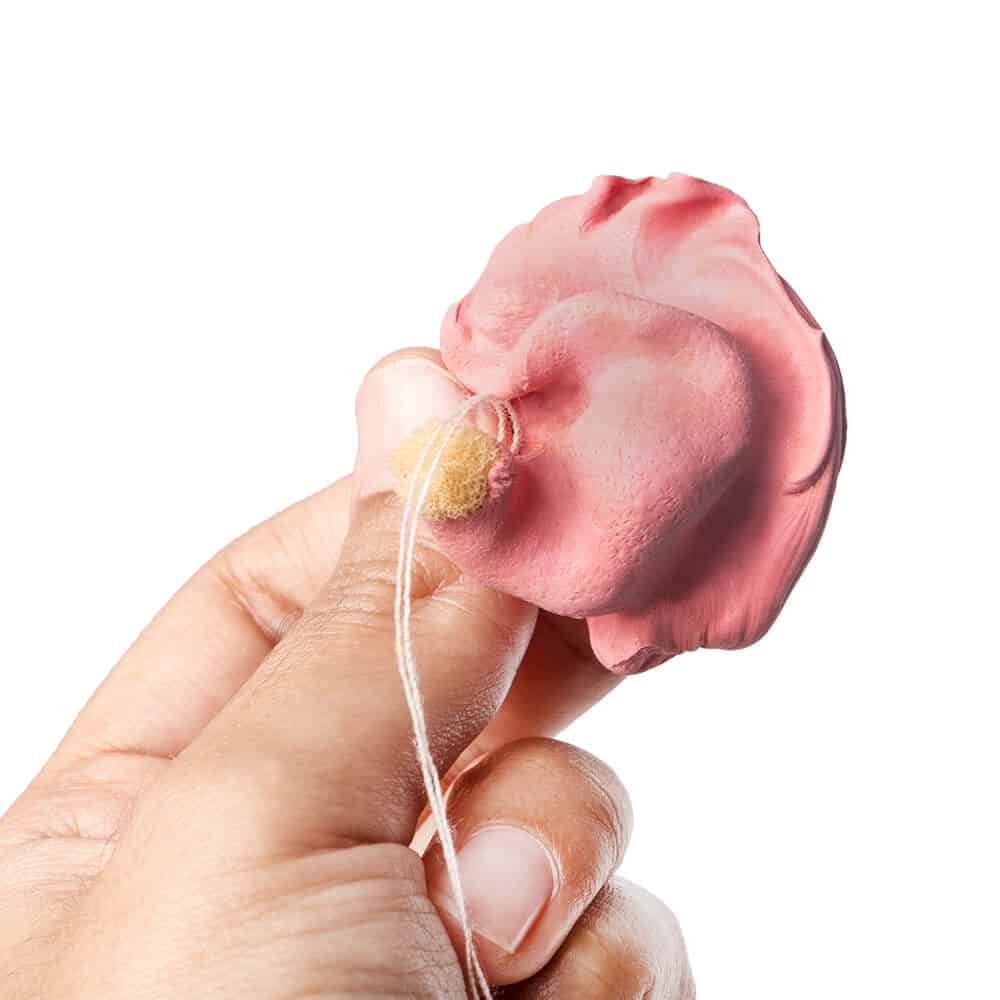 Custom Earmolds and Earplugs

---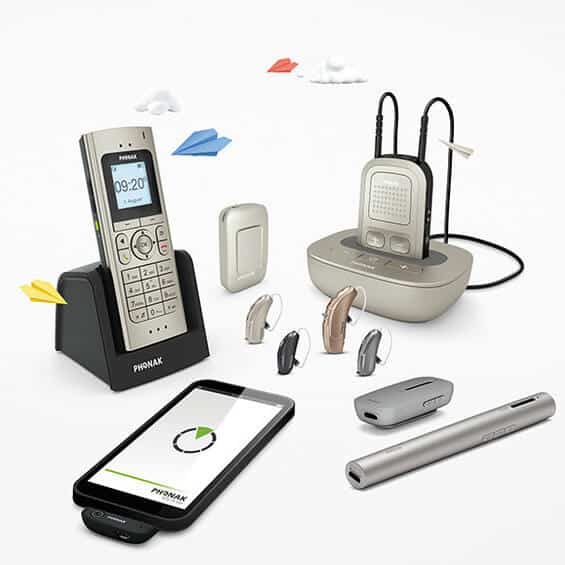 Assistive Listening Devices

---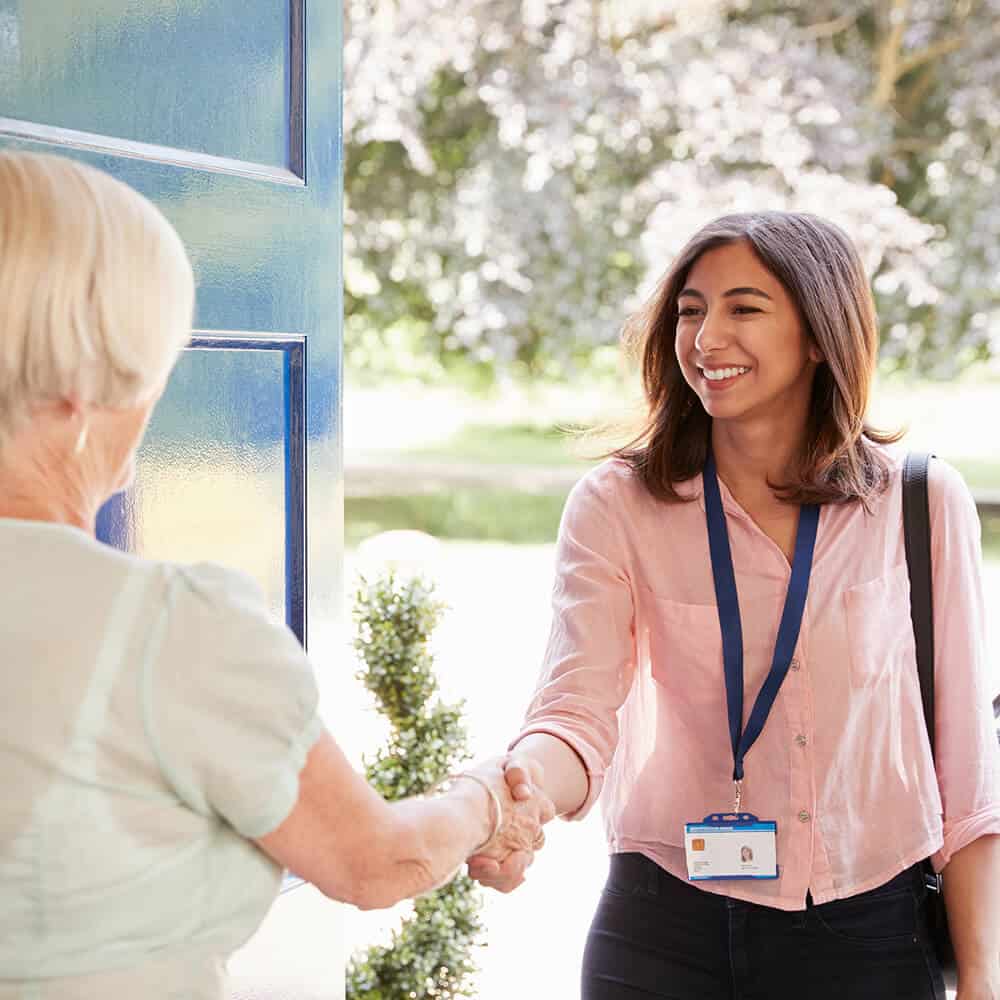 Out of Office Visits "House Calls"

---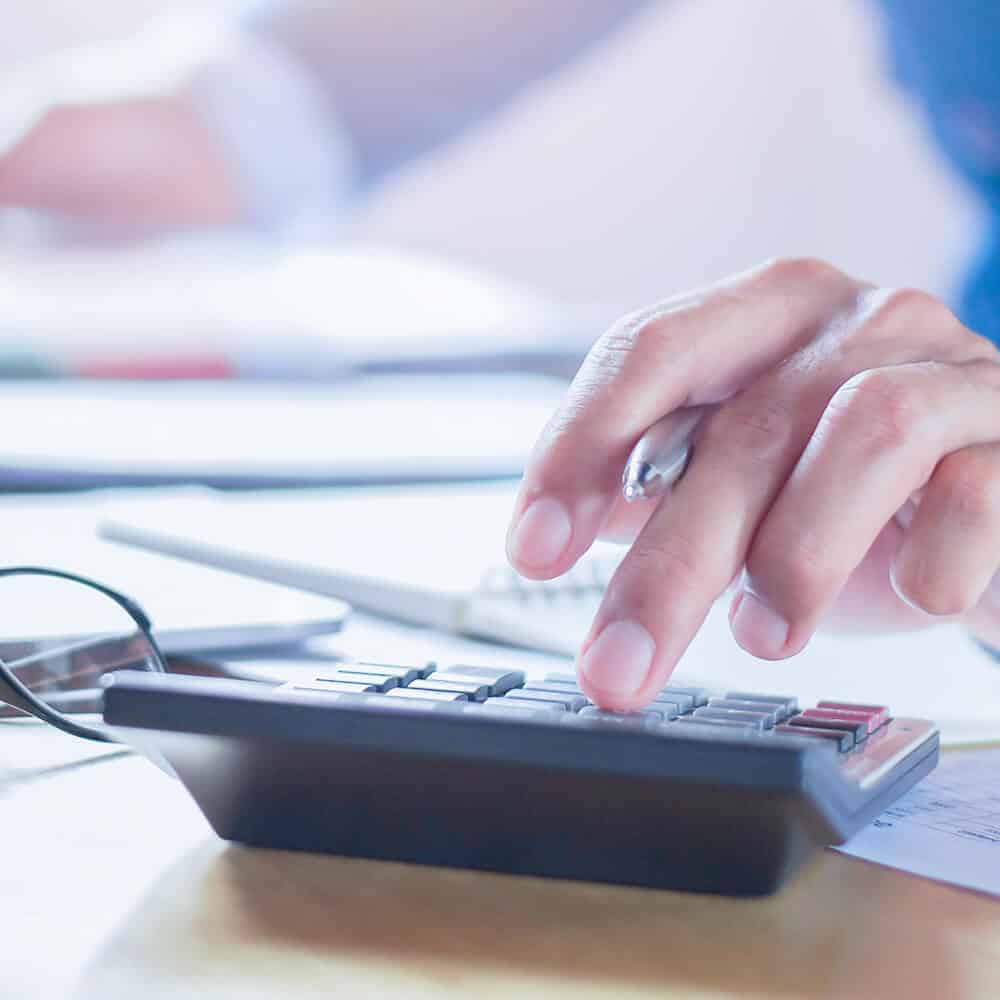 Financing Available

---
Impeccable Services Lead By Arica Black

For over five years, Dr. Arica Black has proudly served the Lubbock community. She is dedicated to helping all patients achieve a better quality of life through comprehensive, specialized treatment and care. No matter where you are at in your hearing loss, the team at The Hearing Doctor can help.
To learn more about the services we offer, call us at (806) 798-3600 today or use our online contact form.
---
Ready to Start Your Journey to Better Hearing?
Reach out to The Hearing Doctor today to learn more and schedule an appointment.
Make an Appointment
---