For us, patient care means more than helping you select a hearing aid. We are dedicated to helping you maintain your hearing health for years to come. That's why we offer free hearing consultations, cutting-edge digital hearing aid technology, and personalized follow-up care. We offer long term services plans to help patients continue to meet their hearing potential.
Impeccable Services Lead By Arica Black
Dr. Arica Black has proudly served the Lubbock community for many years. She is dedicated to helping all patients achieve a better quality of life through comprehensive, specialized treatment and care. No matter where you are at in your hearing loss, the team at The Hearing Doctor can help.
---
Schedule an Appointment
The Advantage Plan
Whether your grandkid threw your hearing aids in the sink or they are just not behaving the way that they should, we've got your back. At The Hearing Doctor, we proudly offer repair services on all of our hearing aids through the Advantage Plan.
If you think your hearing aids may be in need of a tune-up or repair, reach out to our friendly team. Every device sold in our office comes with the Advantage Plan. The Advantage Plan is a service and care plan that provides batteries, cleanings, and adjustment appointments with our providers free for the life of their hearing devices. Extended warranties protect patients' current hearing devices from wear and tear and prevent unforeseen costs of repairs. If you purchased your hearing aids elsewhere, you may buy our renowned service package.
Contact our office to find out more about the Advantage Plan and all of the services and care included with this.
---
Contact Our Office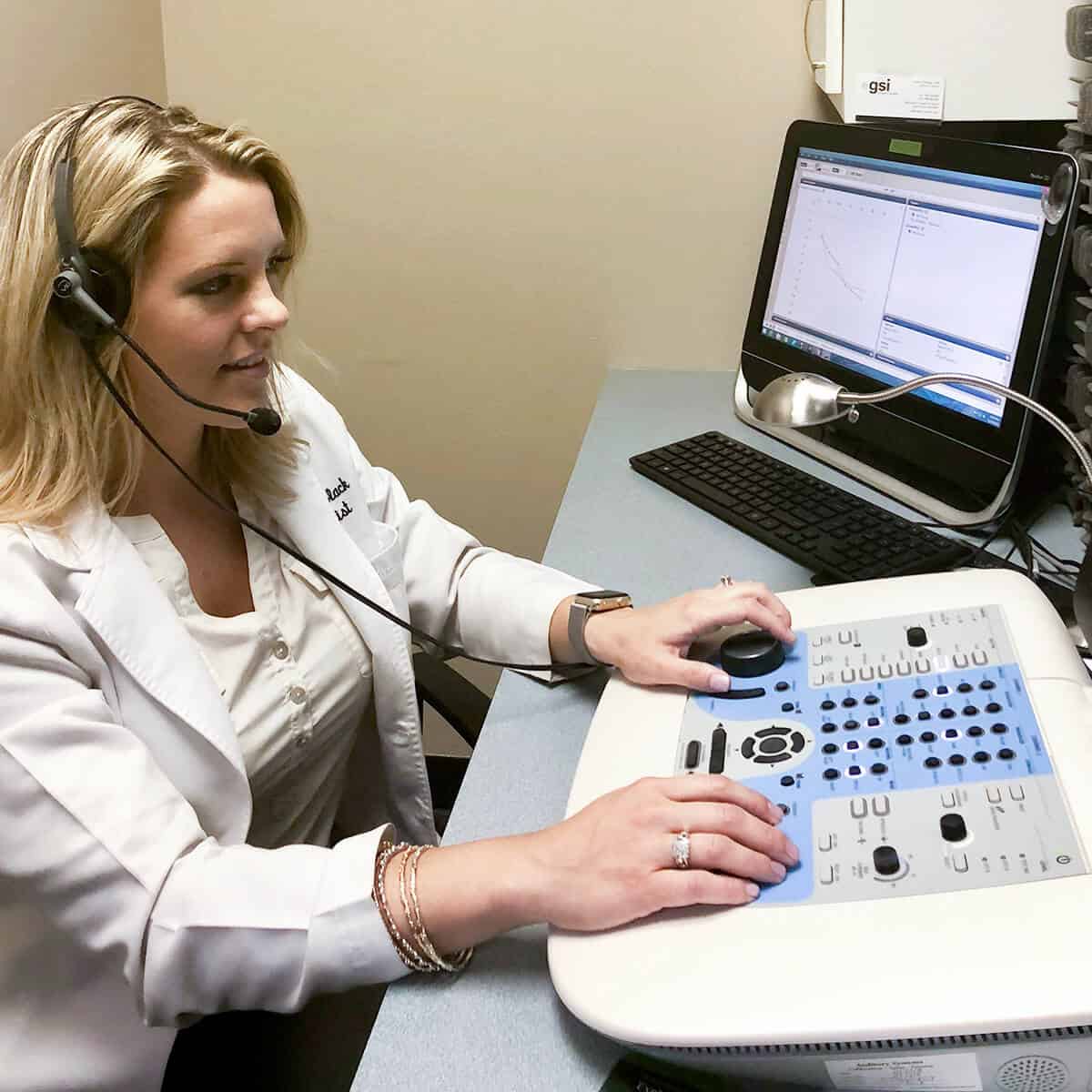 Hearing Evaluations
(Audiometric Testing, Tympanometry)
---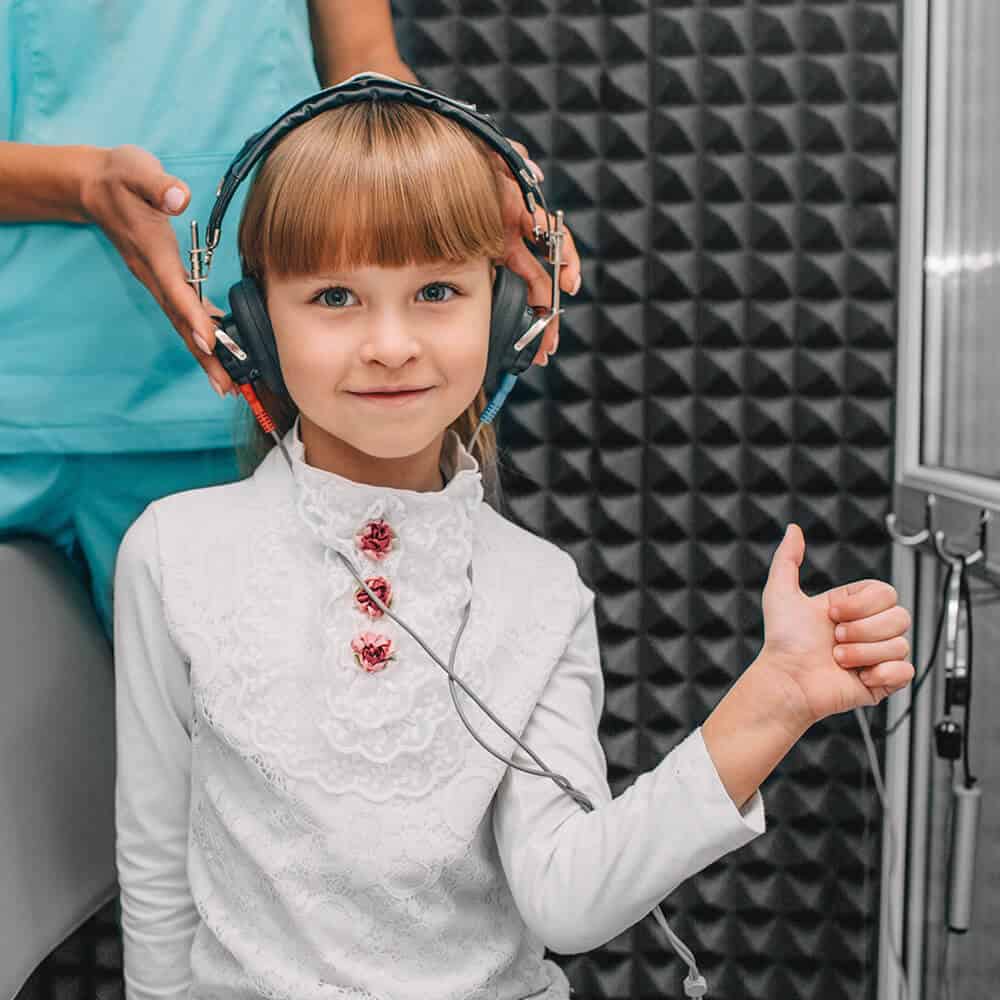 Auditory Processing Disorder Evaluation
---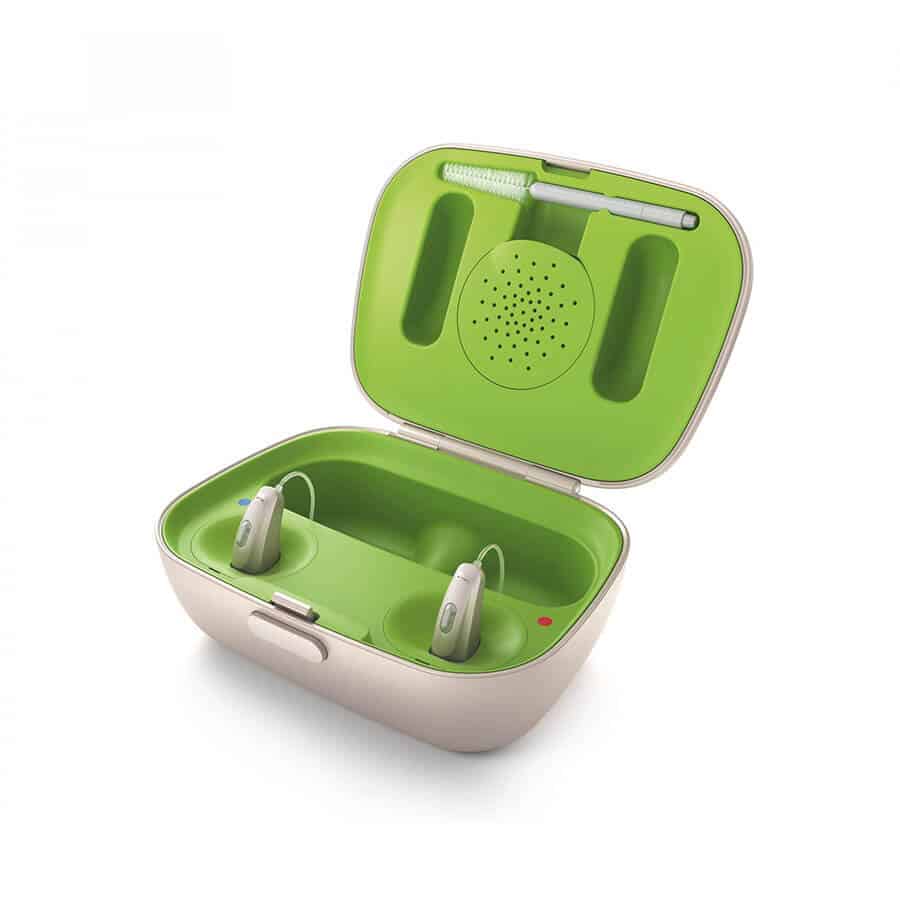 Hearing Devices
(Utilize the latest technology with Bluetooth and Rechargeability)
---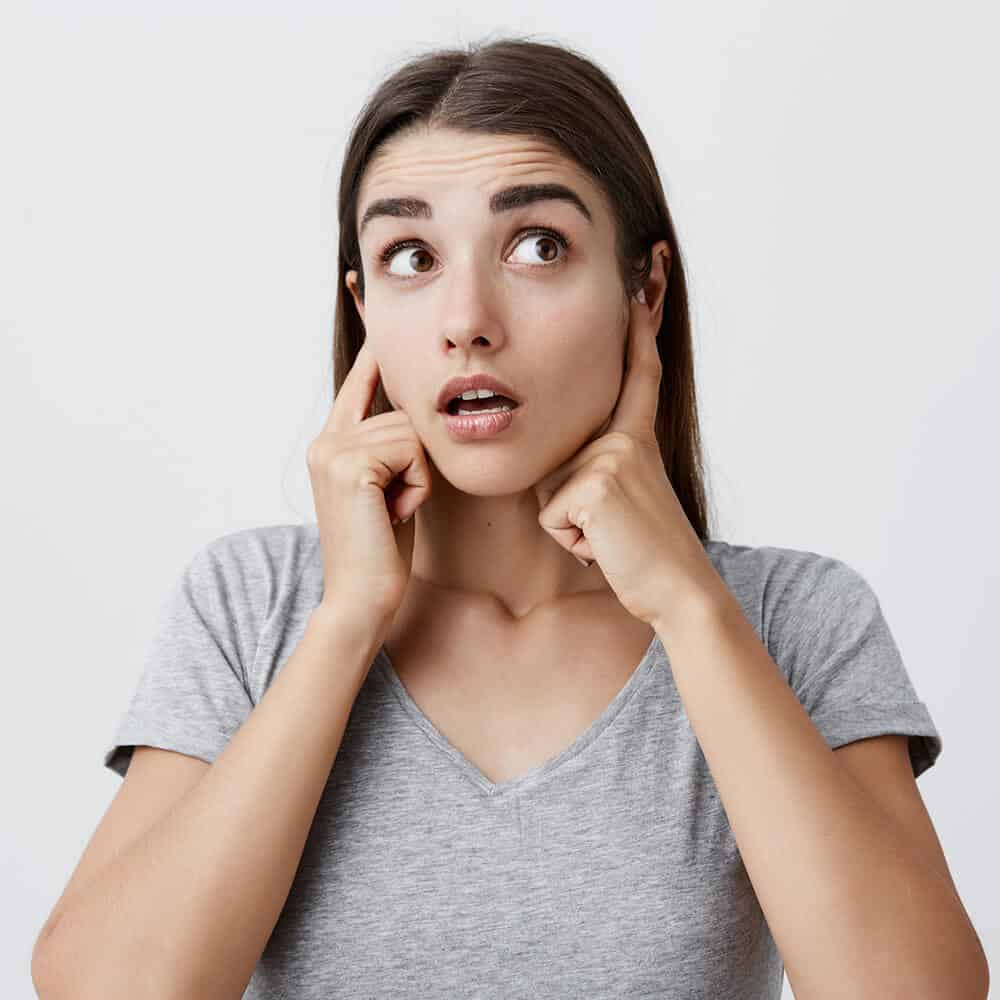 Cerumen (Wax) Management
---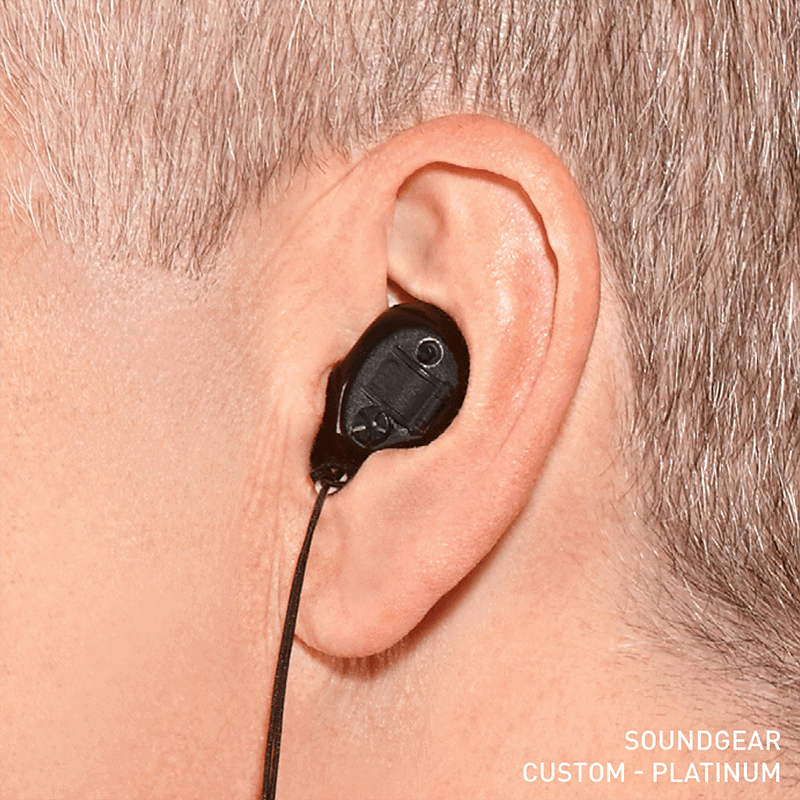 Custom Earmolds and Earplugs
---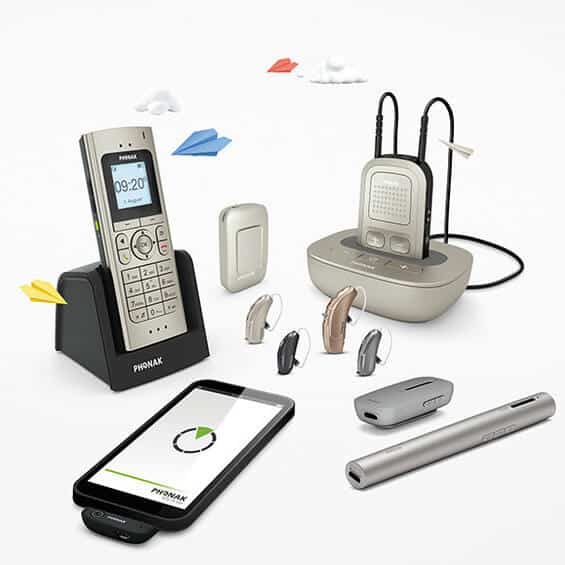 Assistive Listening Devices
---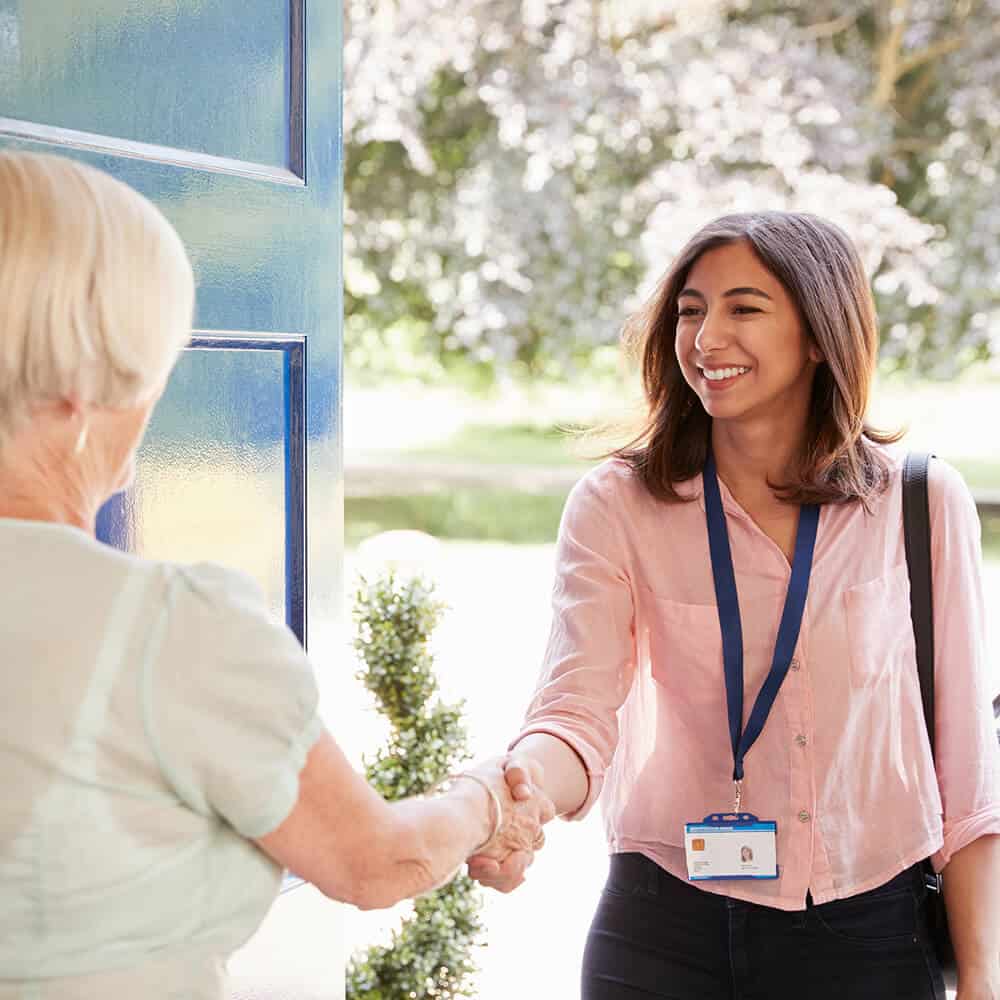 Out of Office Visits "House Calls"
---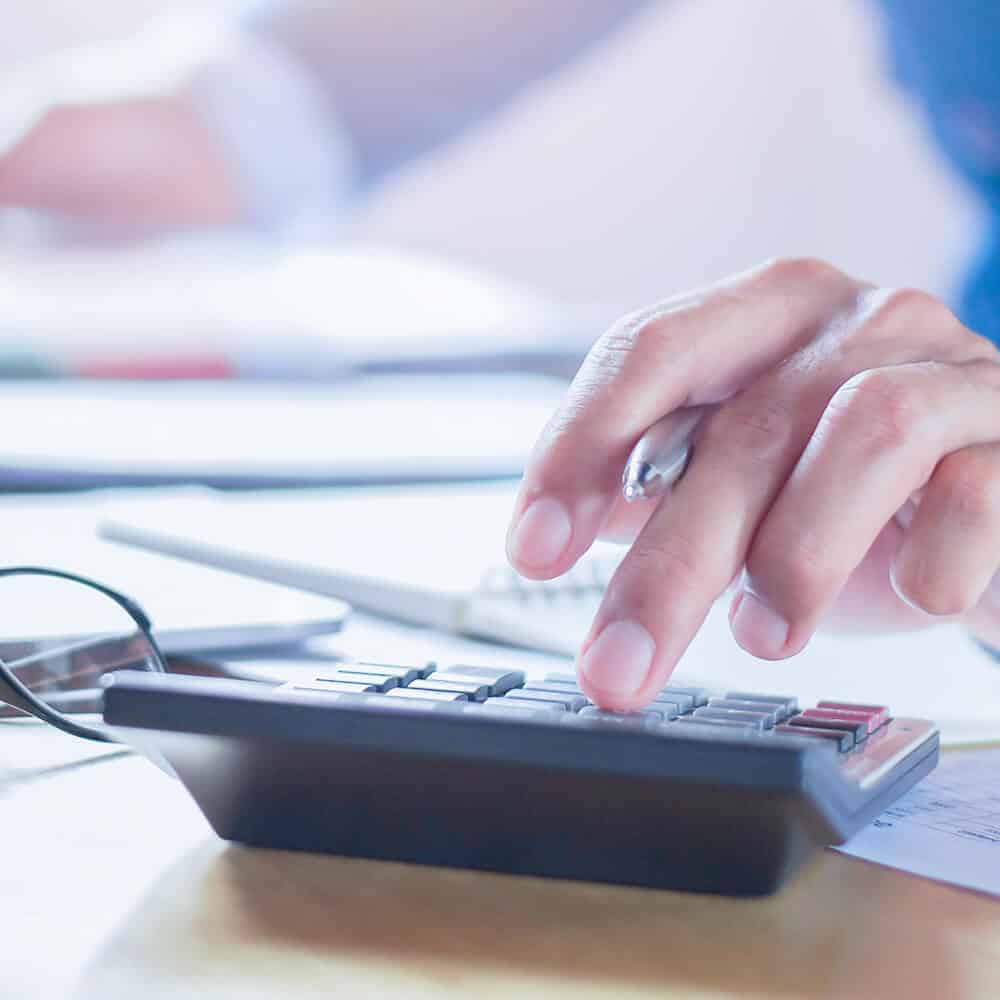 Financing Available
---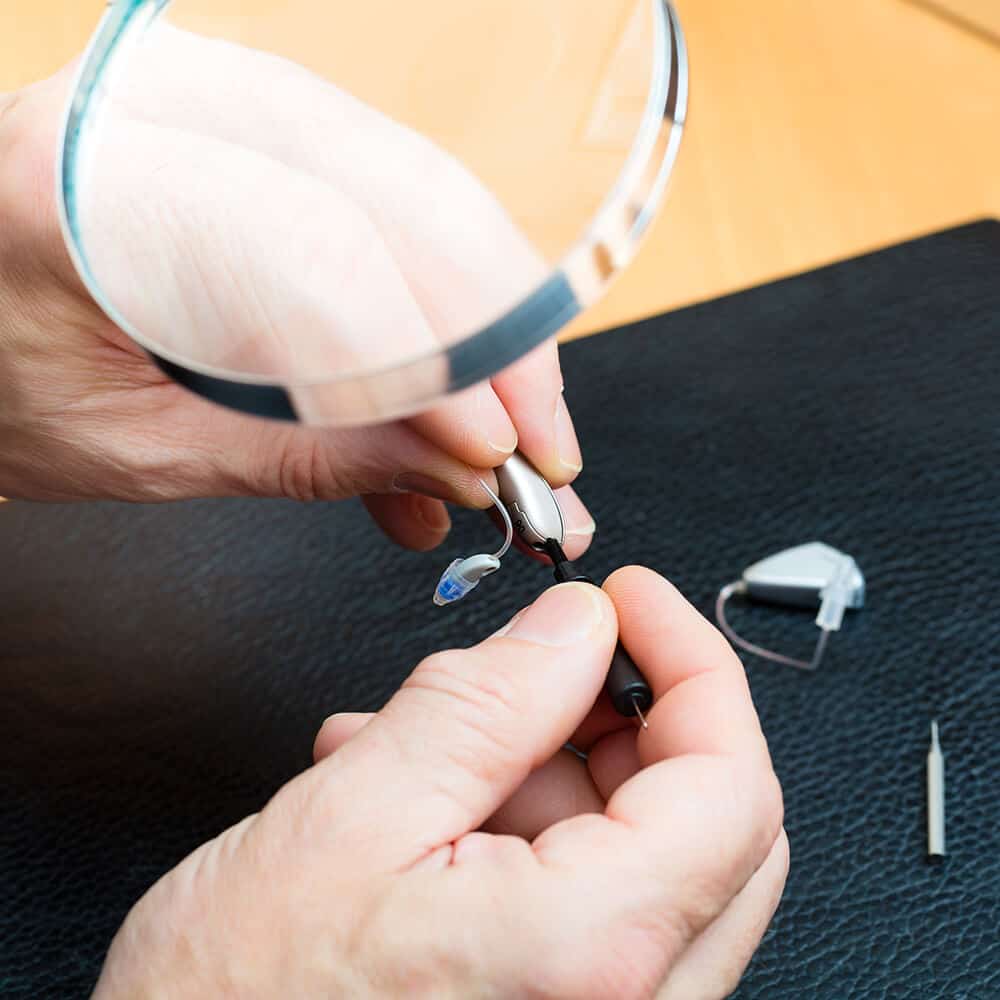 Hearing Aid Repair
---
Learn More
---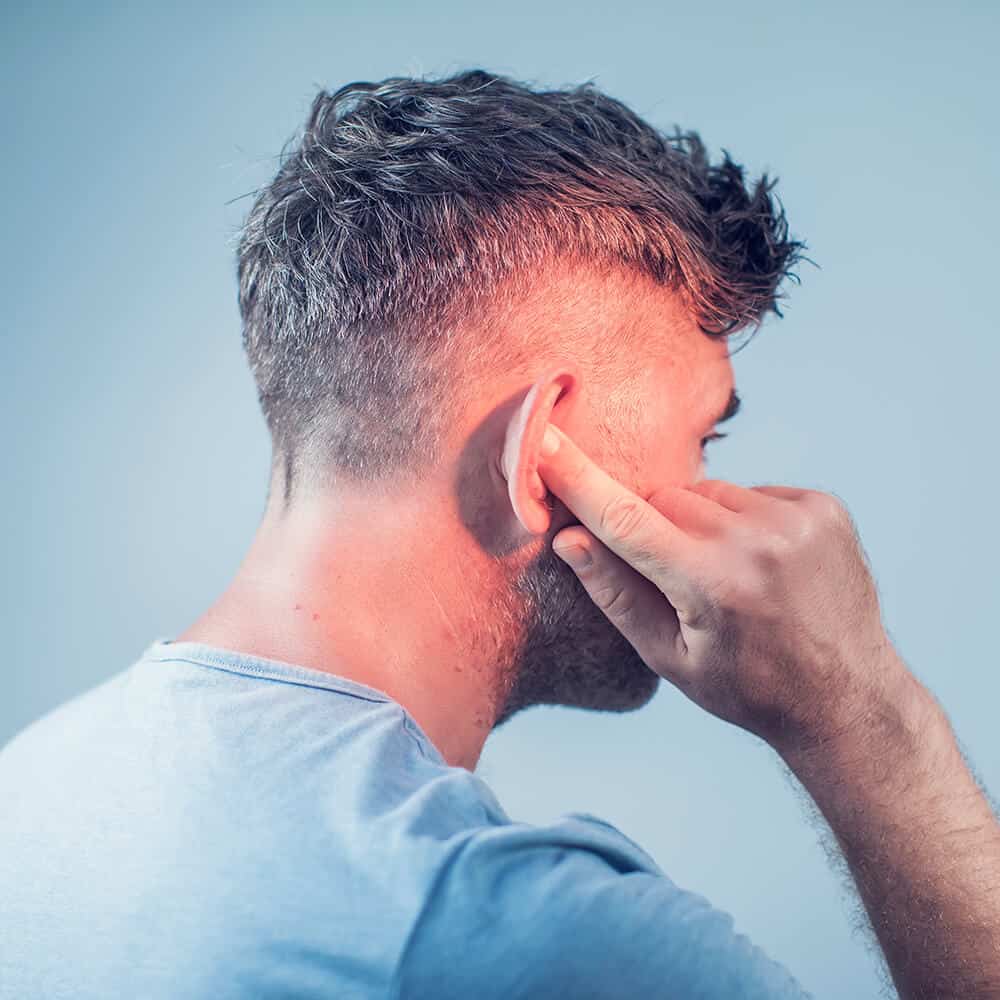 Tinnitus Evaluation and Management
---
Learn More
---
---
---
---
Ready to Start Your Journey to Better Hearing?
Reach out to The Hearing Doctor today to learn more and schedule an appointment.
Make an Appointment
---