Your Trusted Audiologist in Lubbock, TX.
As residents of West Texas, we take pride in serving our local community and providing our patients with the highest quality care. We are a team of experienced hearing care specialists who can help you take charge of your hearing. Whether your hearing loss is minor or severe, we will work to find a the best solution for you. From initial consultation to caring for you and your devices, you can feel confident when you work with The Hearing Doctor.
Frequently Asked Questions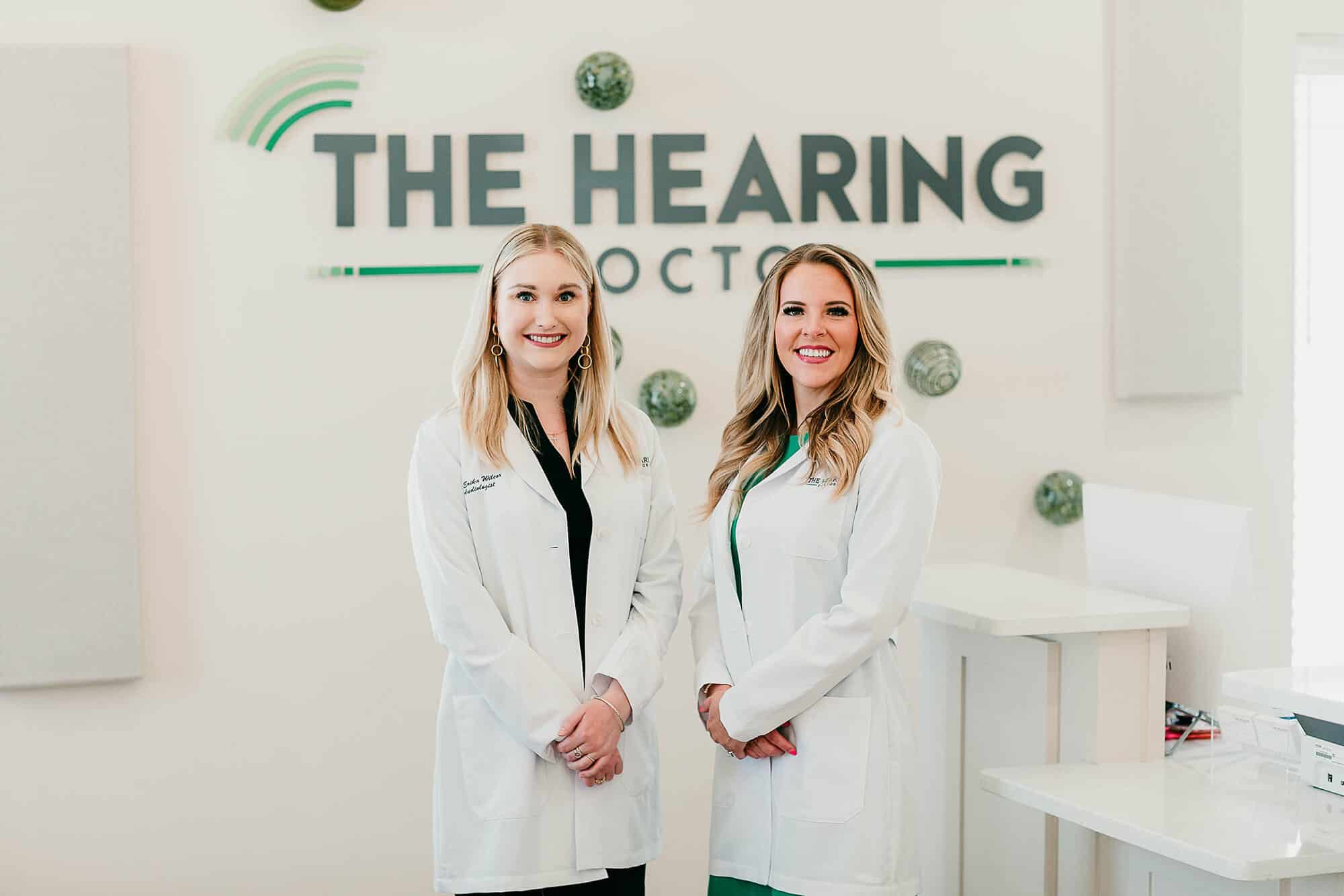 Answers for All Your Questions
---
---
Ready to Start Your Journey to Better Hearing?
When it comes to Lubbock audiology, there's one name you can trust. Reach out to The Hearing Doctor today to learn more and schedule an appointment.
Make an Appointment
---