As residents of West Texas, we take pride in serving our local community and providing our patients with the highest quality care. We are a team of experienced hearing care specialists who can help you take charge of your hearing. Whether your hearing loss is minor or severe, we will work to find a the best solution for you. From initial consultation to caring for you and your devices, you can feel confident when you work with The Hearing Doctor.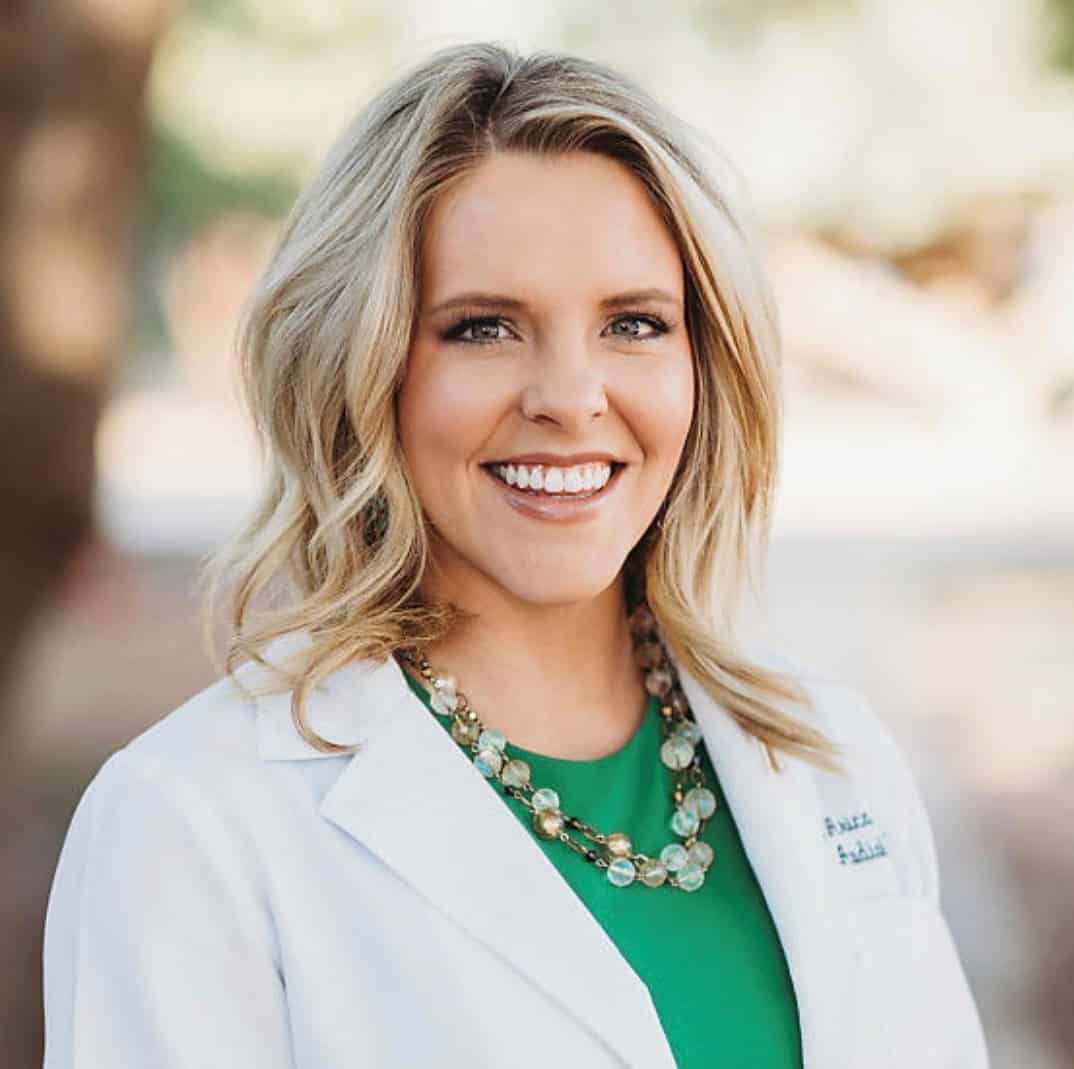 ---
Dr. Arica Black
Owner, Audiologist
Dr. Arica Black is the owner of The Hearing Doctor and has practiced in Lubbock since 2013. Dr. Black received her Bachelor of Science degree in Speech-Language and Hearing Sciences as well as her Doctorate of Audiology degree from Texas Tech University Health Sciences Center.
She is a member of the American Speech-Language and Hearing Association, and the Academy of Doctors of Audiology, and is a fellow of the American Academy of Audiology. Her interests outside the practice include teaching fitness classes, volunteering, and spending time with her husband Trent and their two sons Mason and Barrett. Call our office today to schedule your FREE consultation with Dr. Black!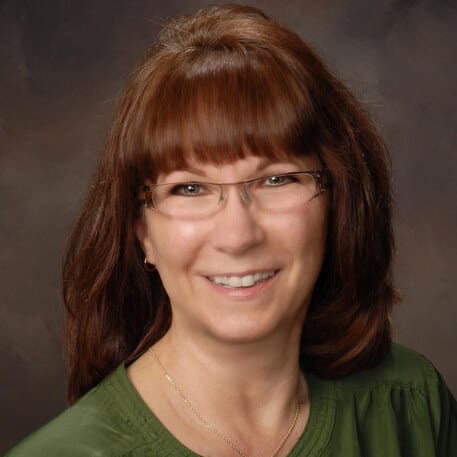 ---
Dara has been the Office Manager at The Hearing Doctor for over 8 years. She grew up in Slaton and has lived in Lubbock for 42 years. Dara is married to her husband Curtis and they have two children and four grandchildren. When she isn't at the office, she enjoys spending time with family and going to estate sales.
---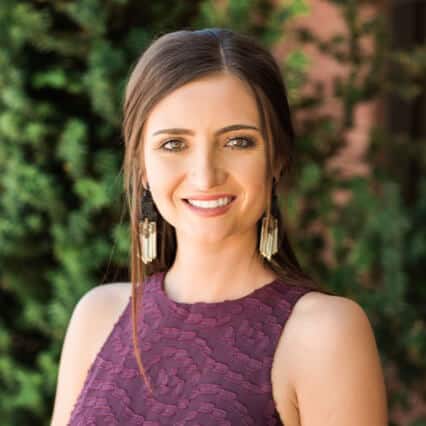 ---
Mikenzie is the Patient Service Provider at The Hearing Doctor. She grew up in Animas, New Mexico and lives in Lubbock with her husband Hunter. She received her Bachelor of Science degree in Speech-Language and Hearing Sciences from Eastern New Mexico University. Mikenzie is a member of the International Hearing Society. Outside of the office, she enjoys reading and hiking.
---
Answers for All Your Questions
---
---
Ready to Start Your Journey to Better Hearing?
Reach out to The Hearing Doctor today to learn more and schedule an appointment.
Make an Appointment
---