Ways to Finance Hearing Aids
Hearing aids are amazing gadgets that let people hear the world around them better. But many people refuse to get them simply because of the high cost of some of the better-quality hearing aids. However, there are a lot of ways in which you can buy one. Here are some of the common hearing aid financing options:
Health Insurance
You may not know it, but some health insurance policies cover the cost of hearing aids. Although not all carriers do it, it's still worth asking your health insurance provider. Be sure to double-check your eligibility before making the purchase decision.
With so many hearing aid financing options to choose from, you'll be able to get a hearing aid that fits your lifestyle without breaking the bank. If you're ready to get your very own listening device, contact The Hearing Doctor today. Our expert audiologists are available to assess your hearing and offer you amazing options to choose from. Fill out our contact form and get a free consultation.
At The Hearing Doctor, we accept most all major insurance providers. If you don't see your insurance provider listed below or you're not sure about what insurance we take, call our office at (806)798-3600.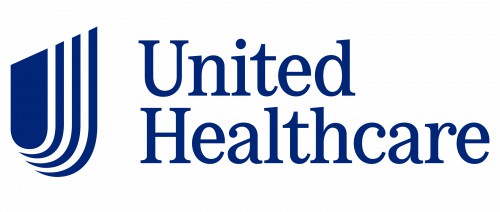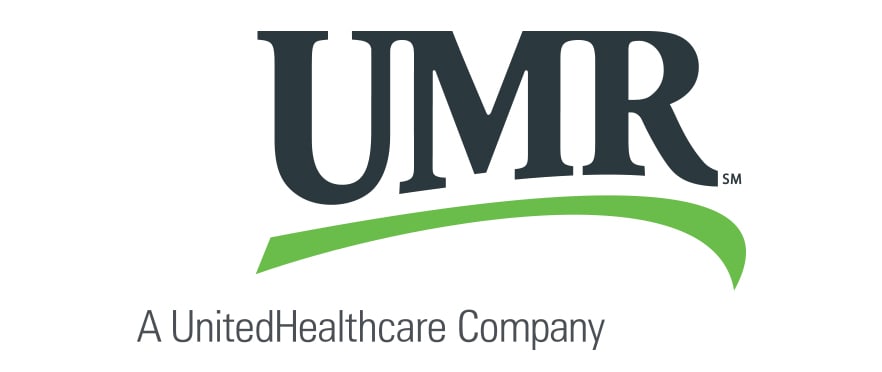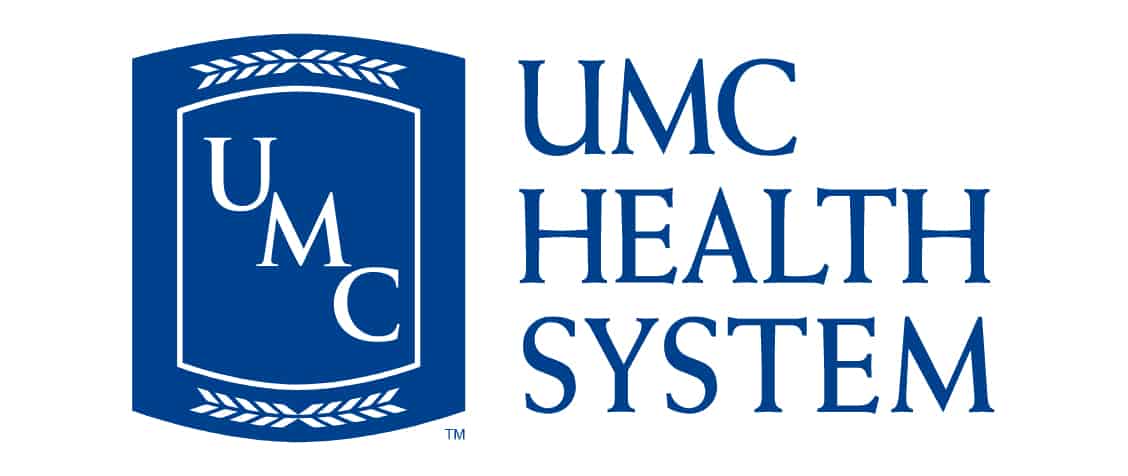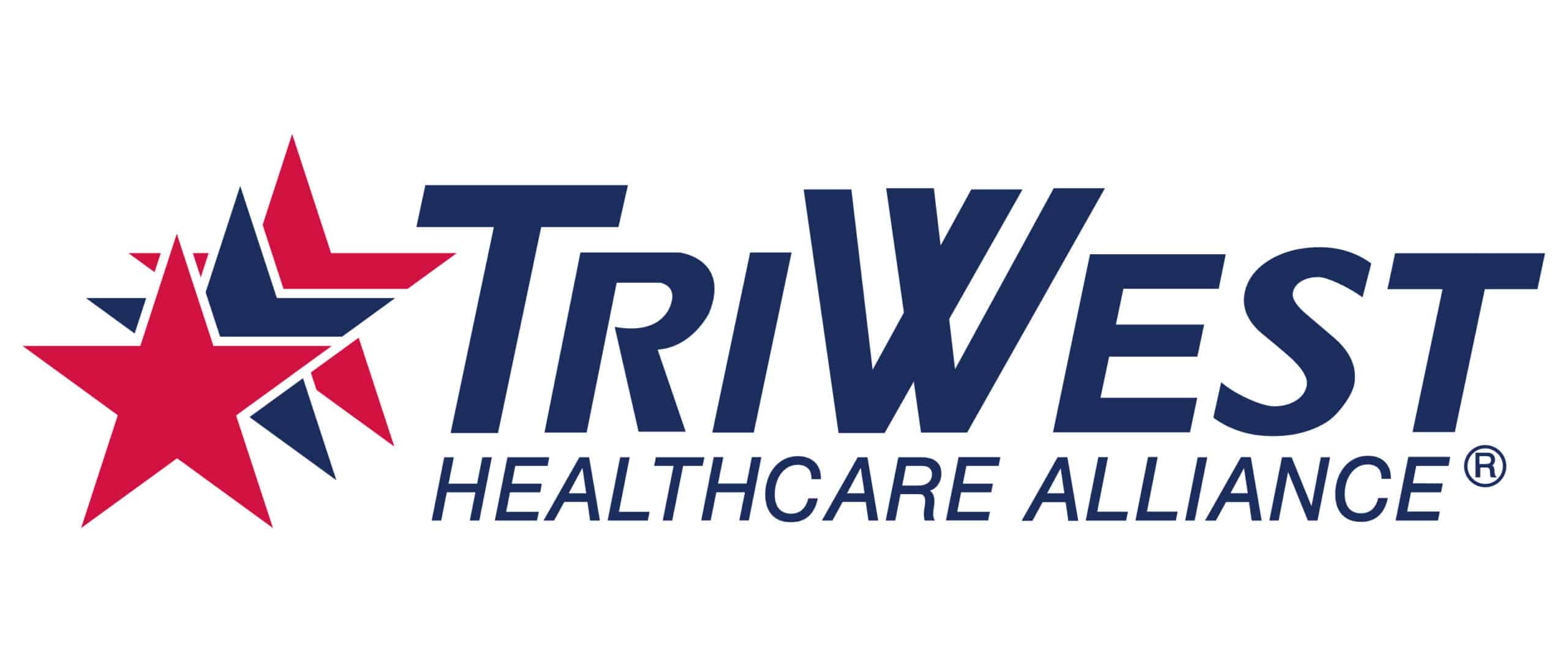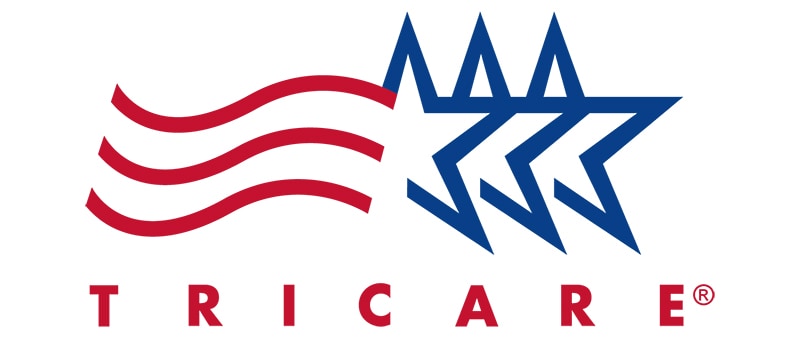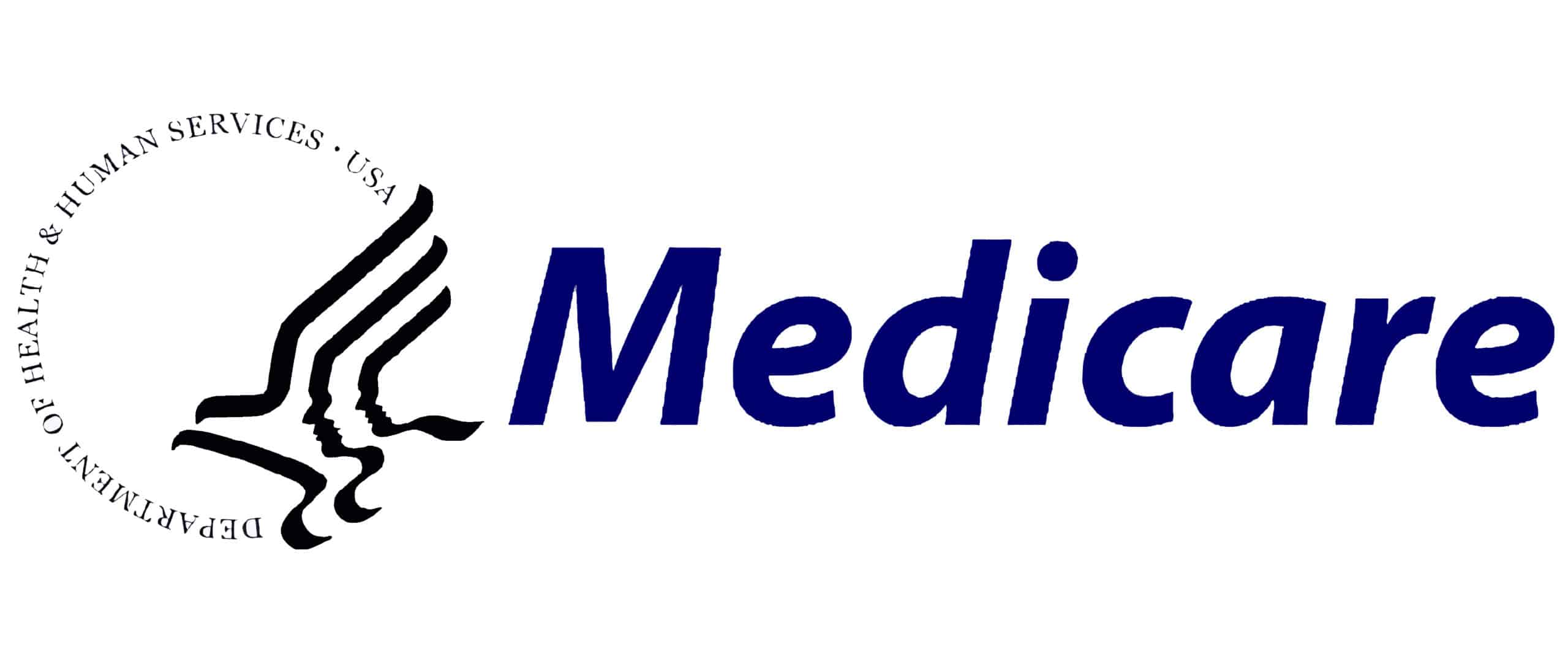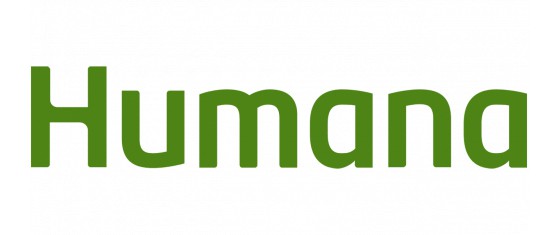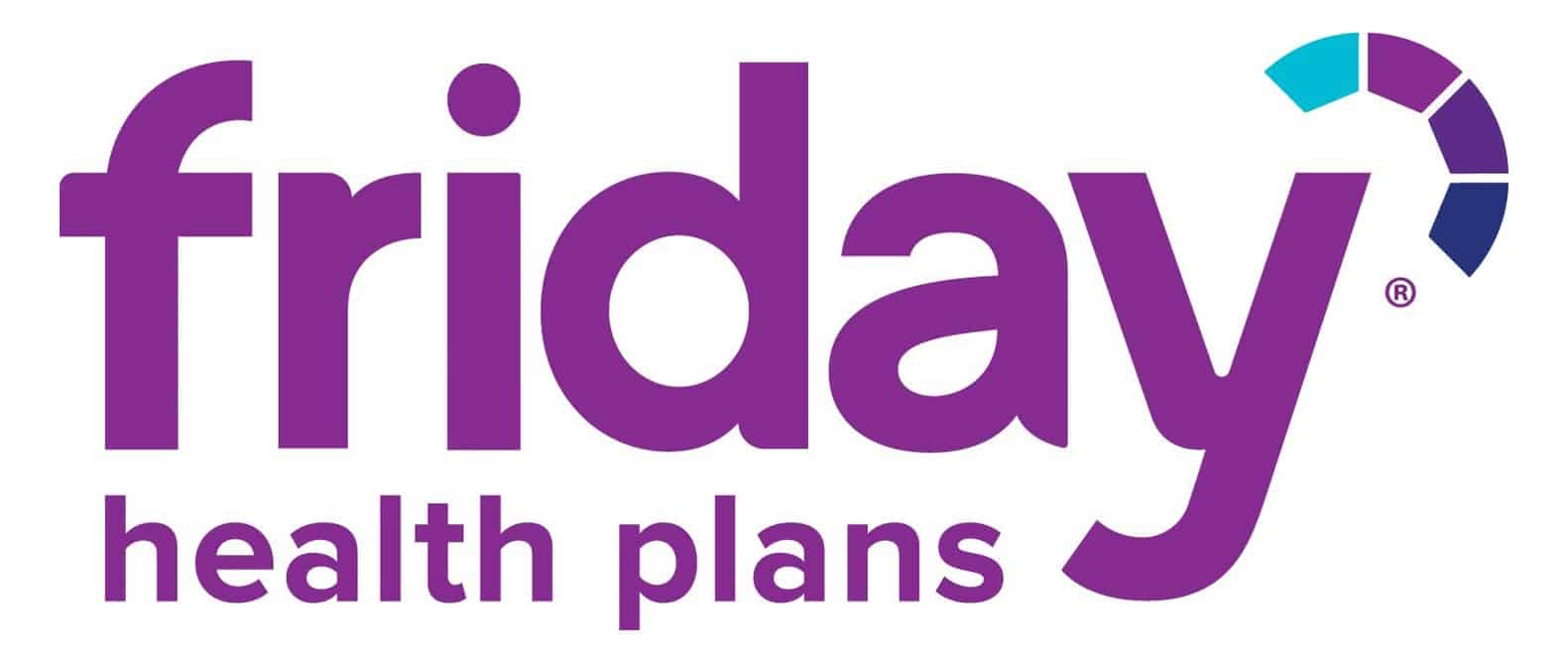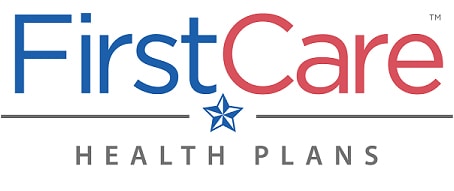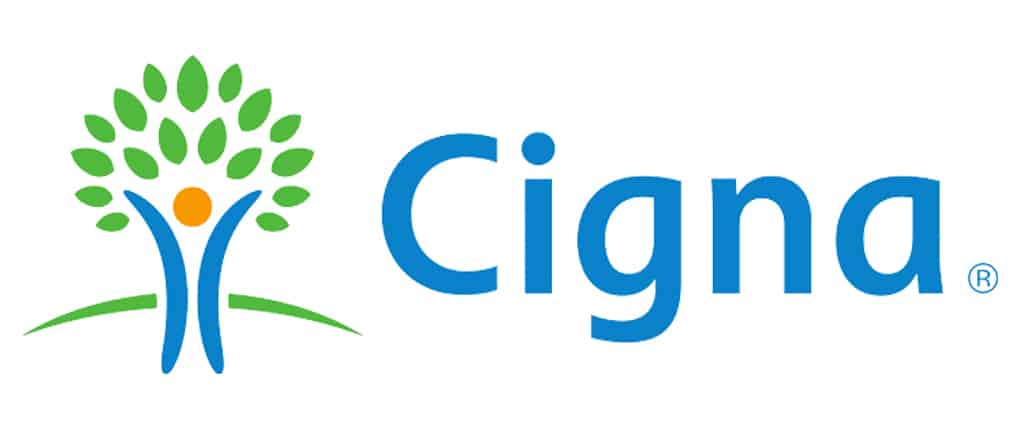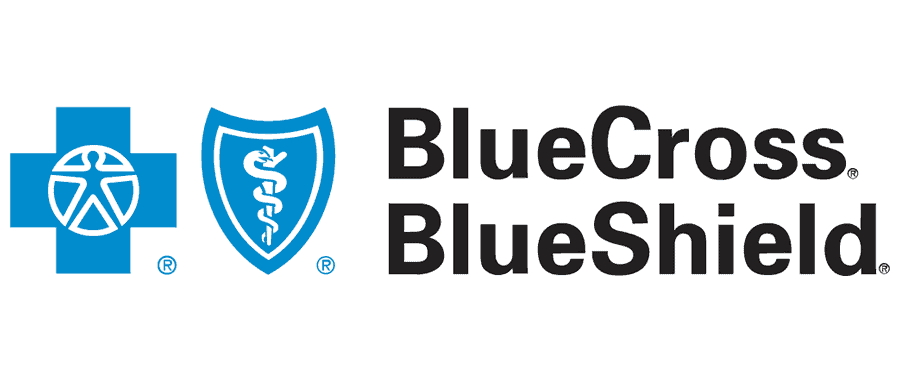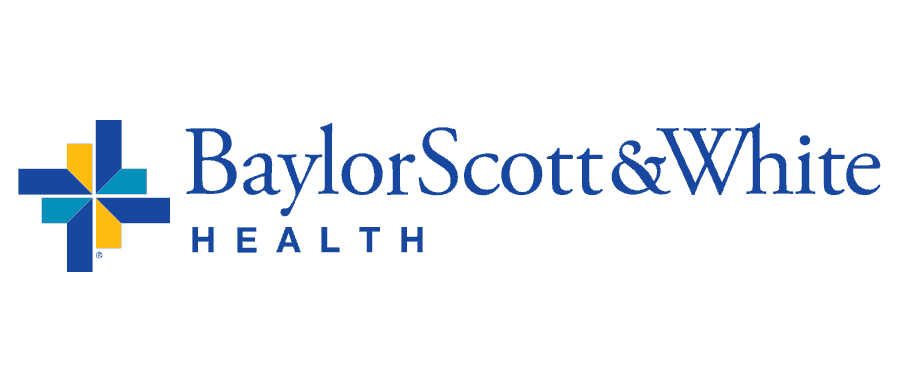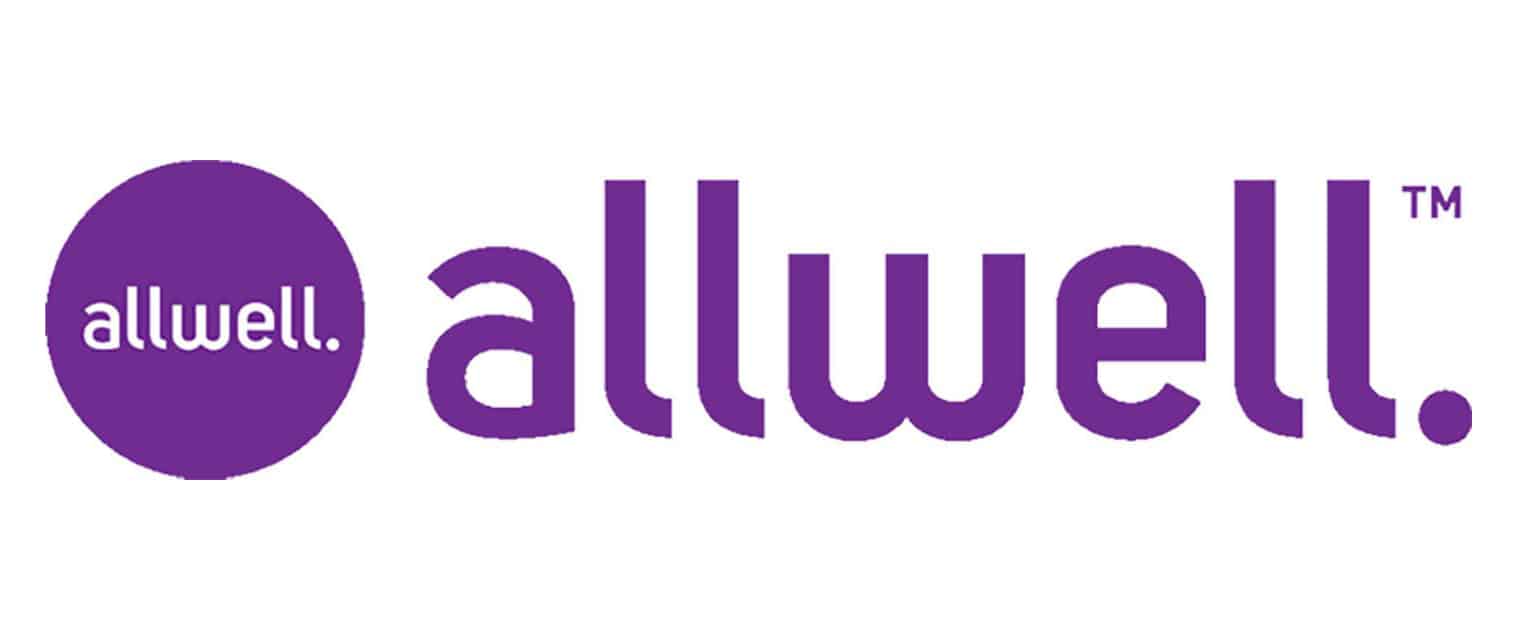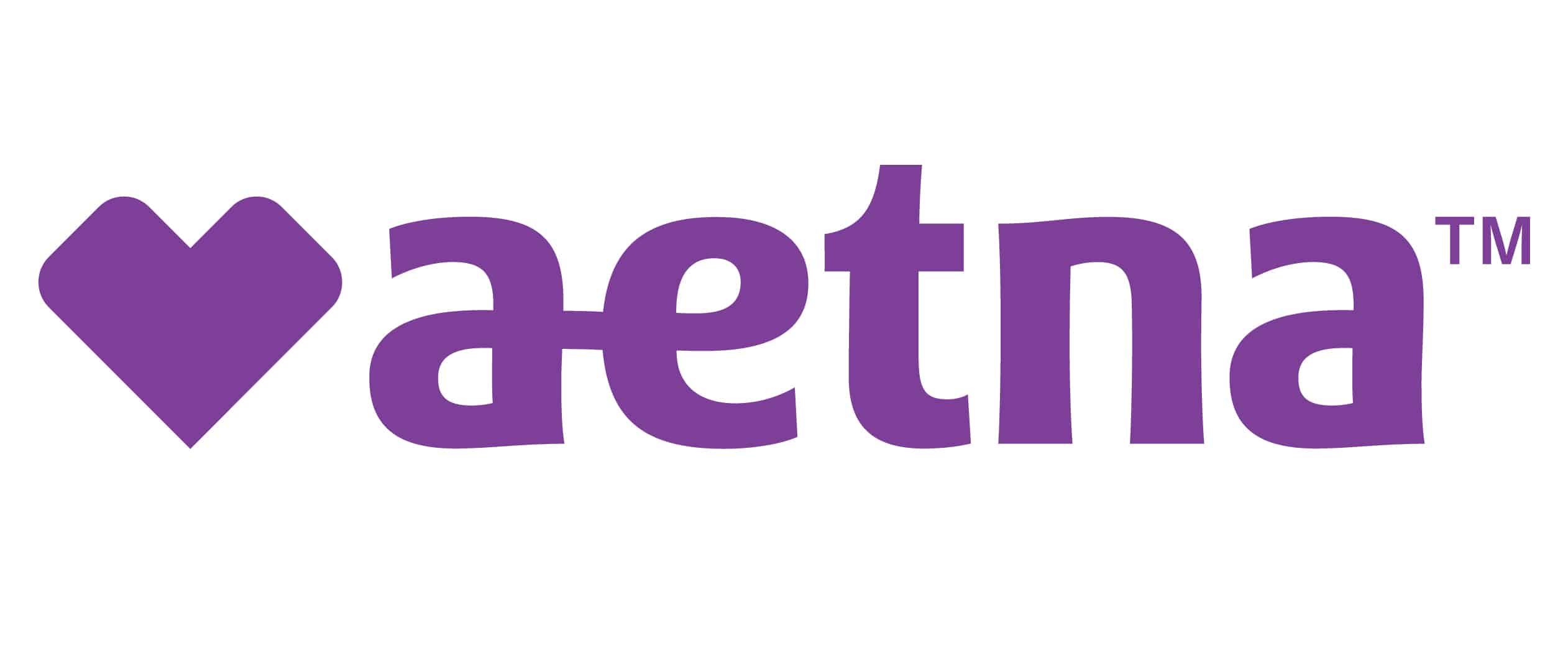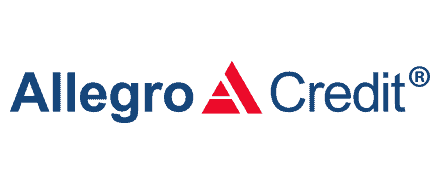 Allegro Credit has been proud to offer it's financing product in the medical space under the brand AllWell for over a decade. Allegro Credit is an affordable option to help cover certain medical expenses including hearing aids. Allegro Credit offers several different term options to choose from to help fit your budget.
CareCredit is a credit card used for financing or purchasing expenses related to your healthcare. Created in 1987 to help cover dental care costs, CareCredit can now be used to pay expenses not covered by your medical insurance. Those include hearing aids and other things needed for your health and wellness.
CareCredit offers shorter terms of only 6, 12, 18, and 24 months with no interest for purchases of $200 or more. It has partnered with health care providers, audiologists, and other hearing clinics from across the country.